Take a look at The Altona Towns
by
Marshall Homes

, Nov 15 2017
Located across the street from Altona Forest, The Altona Towns with its mix of stone and brick is both modern and warm — in harmony with its setting.
With only 27, 3-bedroom townhomes set in four small blocks, The Altona Towns is an intimate community.
If you haven't registered yet be sure to do so here.
Now, let's take a look at The Altona Towns…
THE COMMUNITY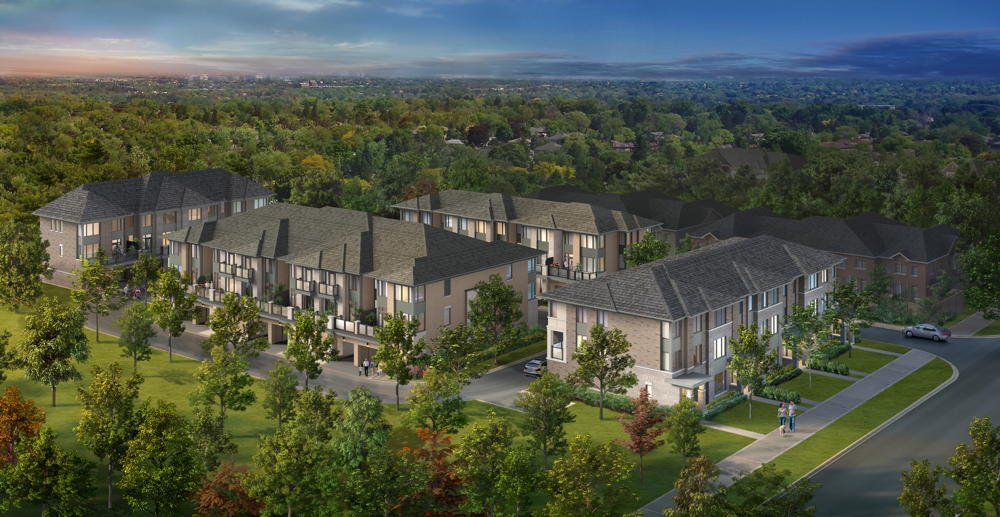 SITE PLAN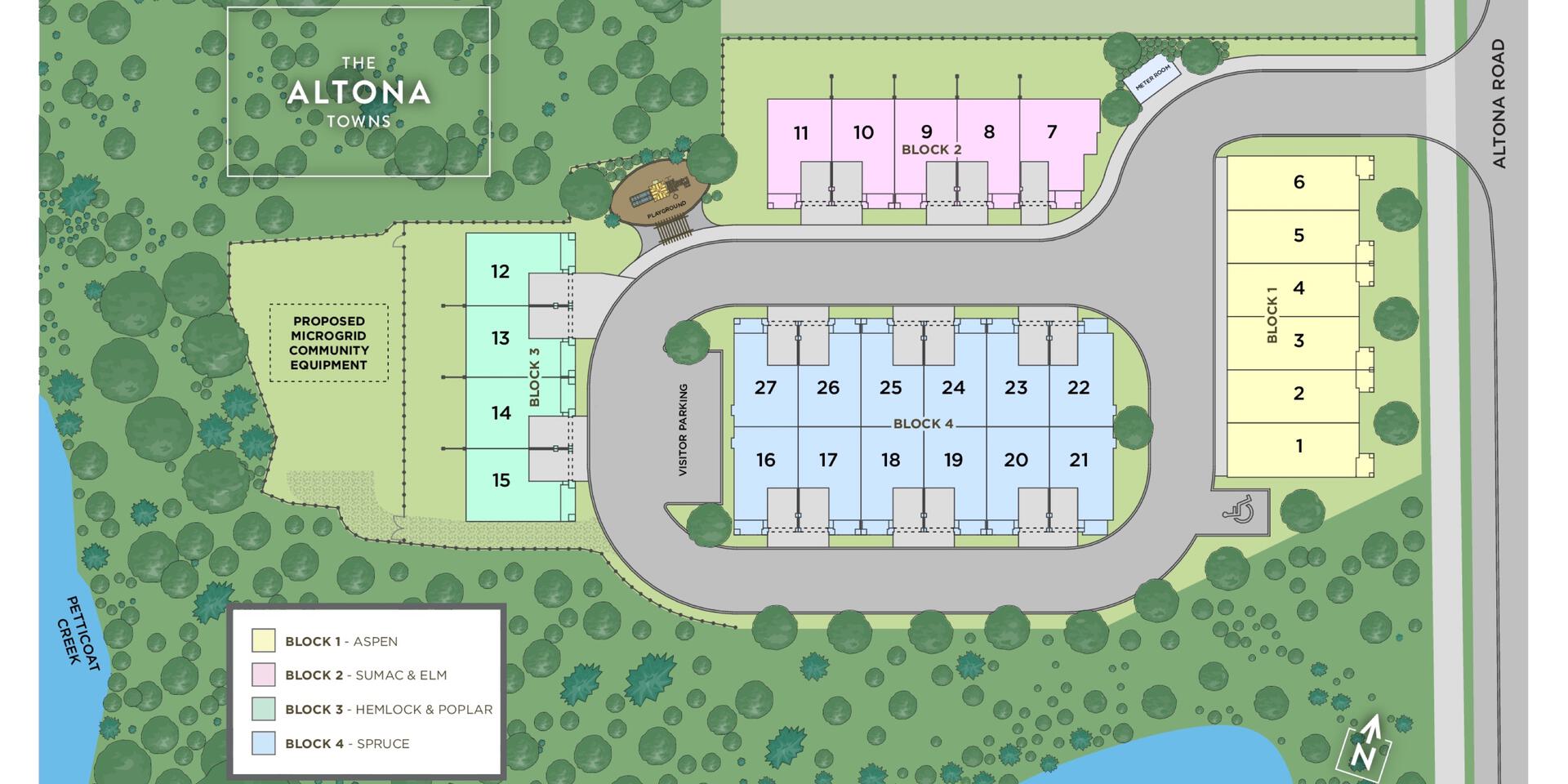 BLOCK 1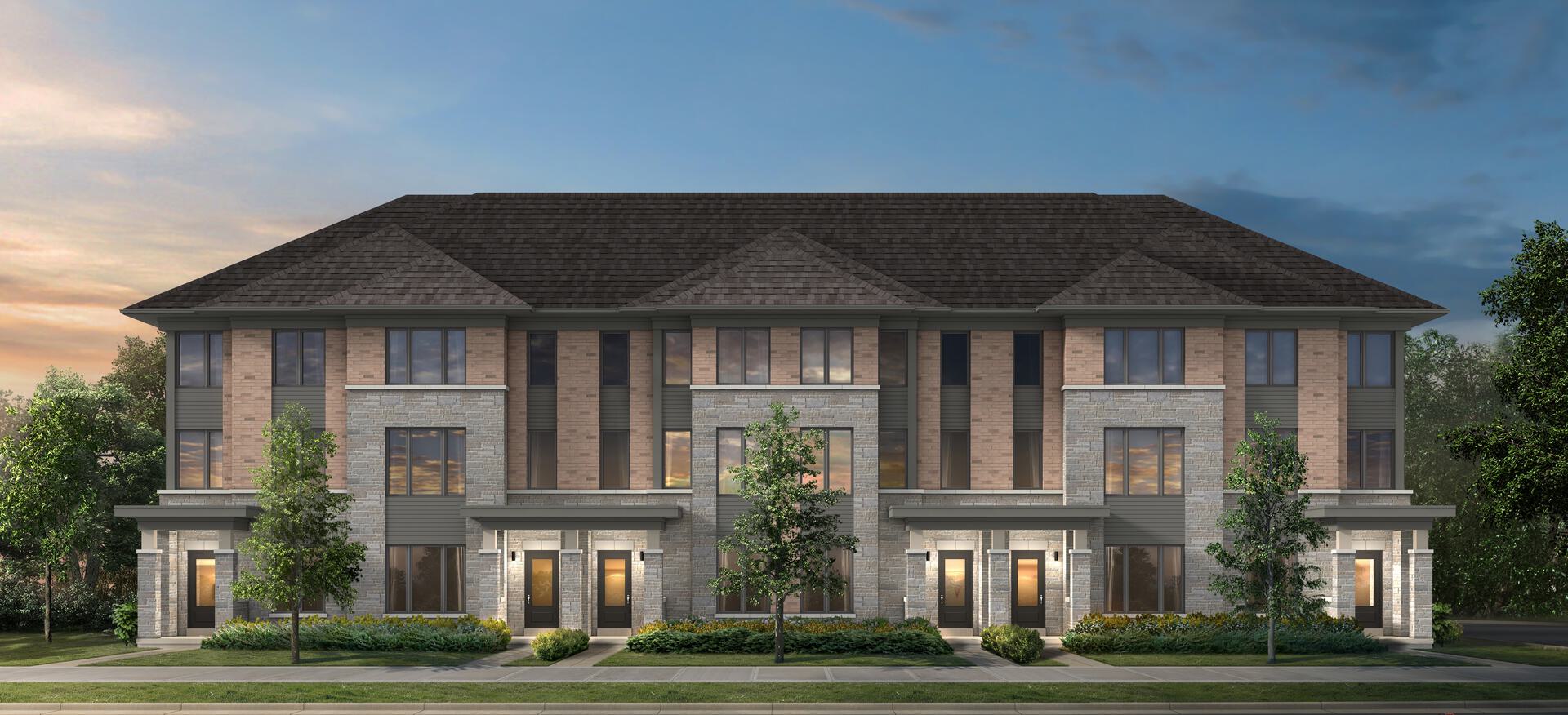 BLOCK 2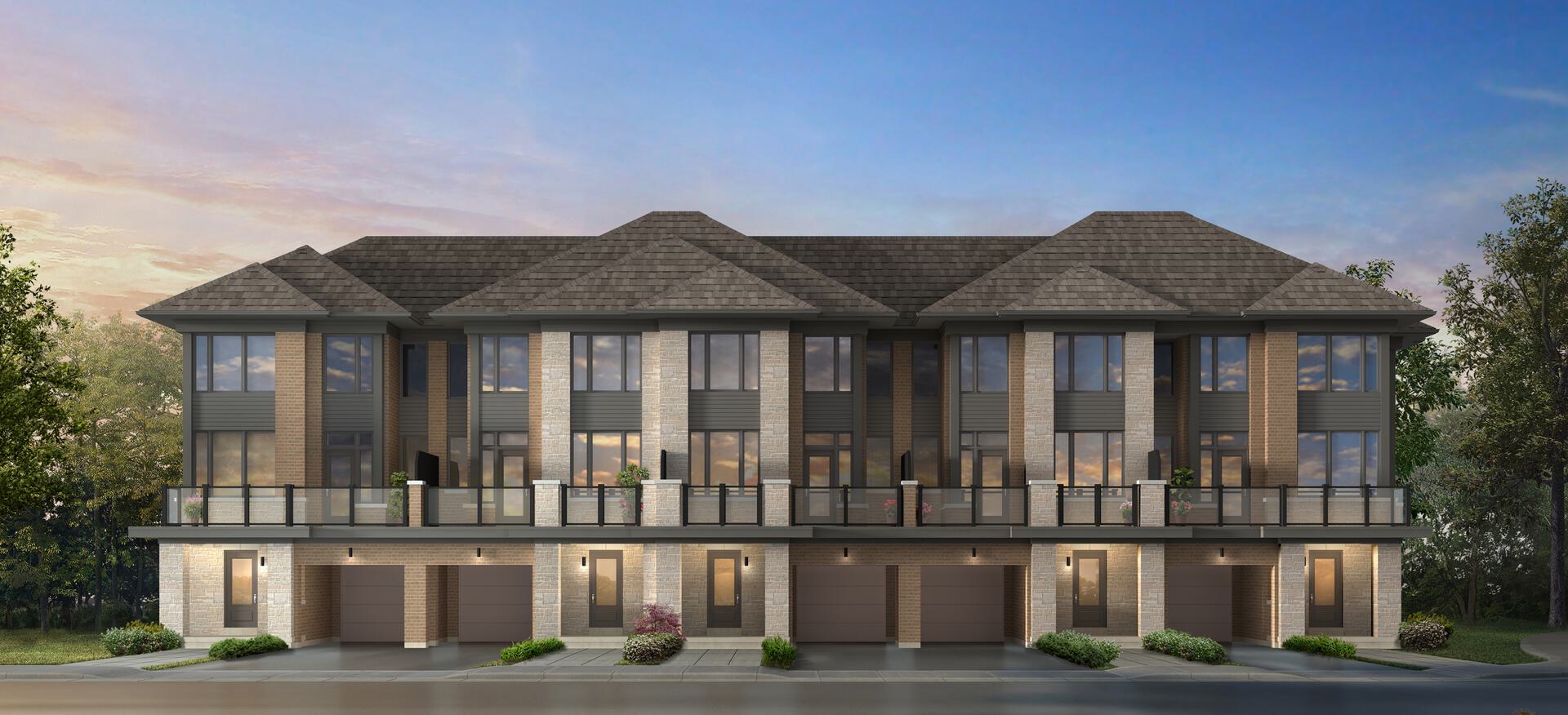 BLOCK 3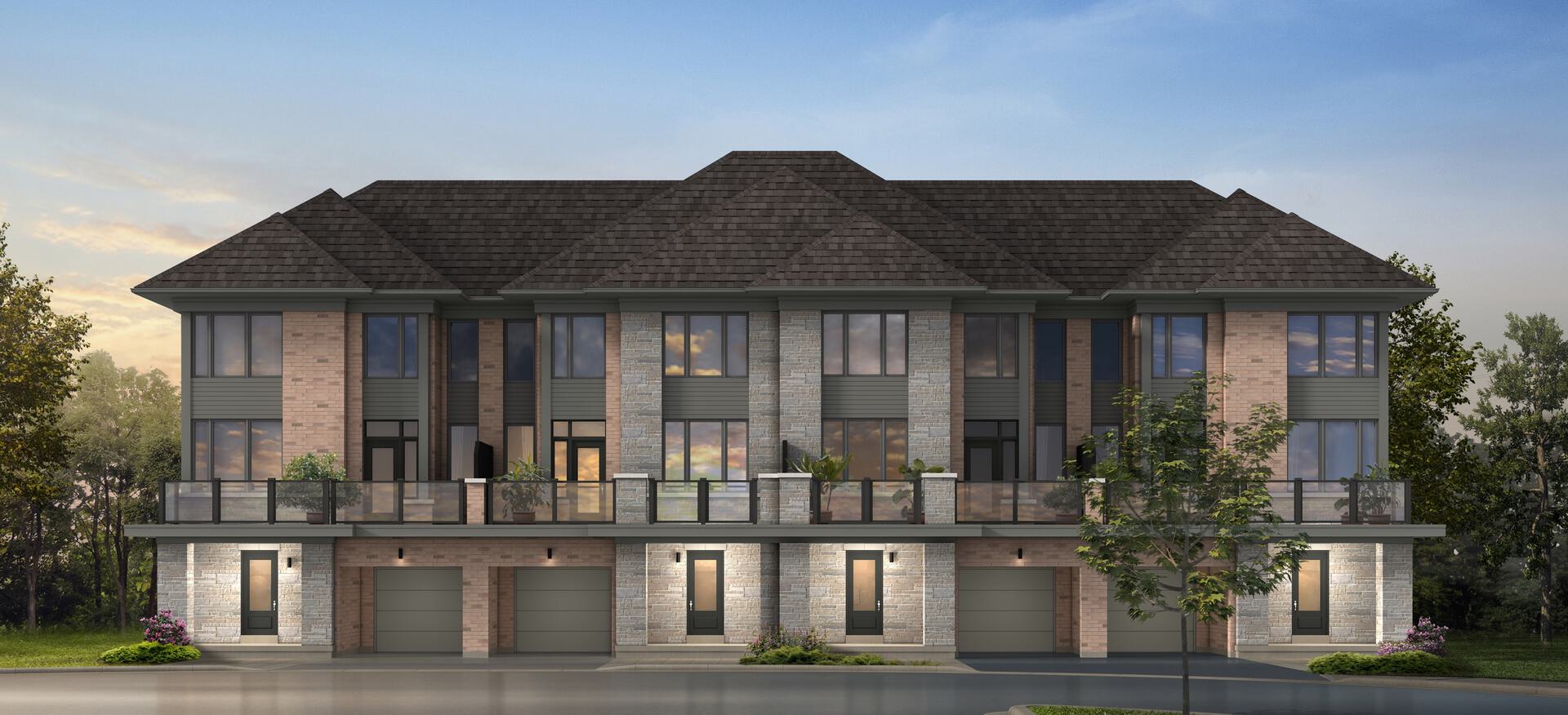 BLOCK 4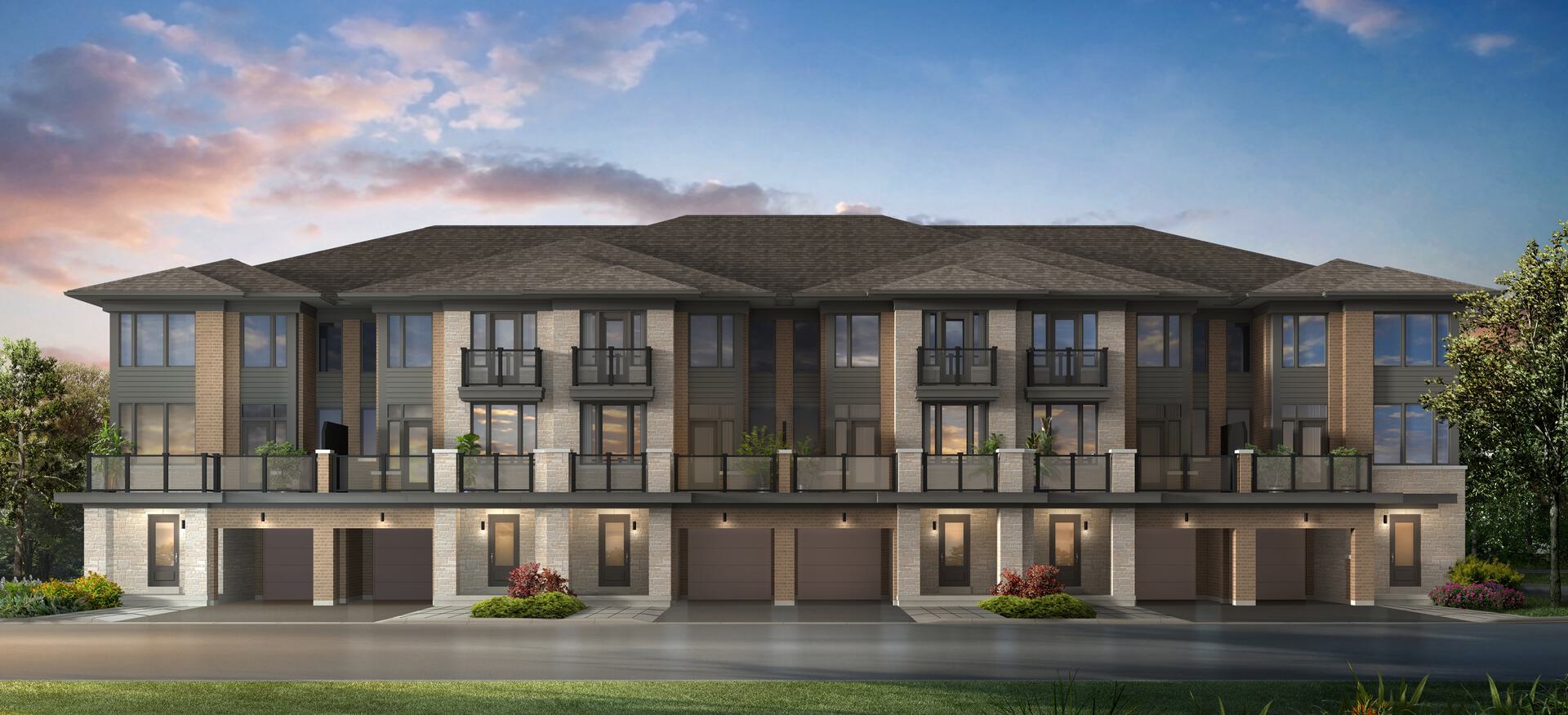 This article is about:
Affordable, First time buyers
Related Articles