TRADITIONAL & CONTEMPORARY HOMES


Toronto-Pickering • Fall 2019
Register now for Fall launch
Introducing our next enclave on the Toronto-Pickering border
Featuring traditional and contemporary homes on 37' and 40' lots.
A selection of 2,600-4,000+ sq. ft. homes featuring FLEXHOUZ.
Contemporary finishings and only 10 mins to Pickering AND Rouge Hill Go Station. And of course, Marshall-renowned quality and craftsmanship. Hit the button below to register for first look and first opportunity to buy.
HIGHLIGHTS
Featuring FLEXHOUZ
Highlights from our next great enclave:
Traditional and contemporary homes (Toronto-Pickering Border)
2,600-4,000+ sq. ft.
Contemporary finishings
10 mins to Pickering AND Rouge Hill Go Station
Next Highlights
TORONTO-PICKERING BOARDER
COMING FALL 2019
4 - 5 BEDROOMS
2.5 - 5.5 BATHROOMS
2,600 SQ. FT. - 4,000+ SQ. FT
37' and 40' lots
register to get all the details.
destination
Here's
where your next home
will be
Best of all worlds:
Hike the Altona Forest
Shop Pickering Town Centre
GO downtown
Love the waterfront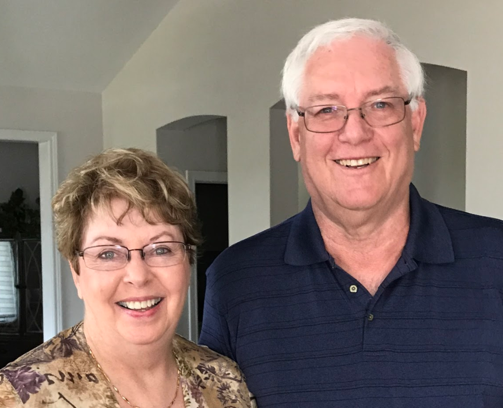 There were no surprises anywhere for us. We feel we got more than we paid for from this company. We couldn't be happier, the house is everything we hoped for and more within a very active community. Something to be proud of."
MAUREEN AND LES MCLEAN
TORONTO

Register now.
for first look & first opportunity to buy
We'll use this email address to send you this information and other helpful home buying resources. Unsubscribe anytime. See our Terms of Use and Privacy Policy for details.