LUXURIOUS DETACHED HOMES


Without luxurious Toronto prices.
Coming soon
Imagine stepping into a 3,000 sq. ft. detached home, complete with a two-car garage and 4 to 5 bedrooms, and all of the high-end finishes at prices unheard of in Toronto… but not Pickering. You'll be minutes from the 401 & 407  and the walking trails of Altona Forest. It's upscale living that captures the best of both worlds. Only 23-37′ lots will be offered – be sure to register to get all the details.
affordable
Affordable Luxury
IN WEST PICKERING
The kind of home you thought was out of reach.
In Owner/Founder, Craig Marshall's words "this is just about the perfect bang for the buck today." Get all the things you want in a home (but didn't think you could afford).
23-detached homes on 37′ lots
2-car garage
Roughly 3000 sq. ft. of living space
Floor plans designed especially for these lots
Plans include a bungalow & bungalow + loft
The kind of finishes usually reserved for larger homes.
the 23 Highlights
WEST PICKERING
COMING SOON
4 - 5 BEDROOMS
2.5 - 5.5 BATHROOMS
3,000 SQ. FT. - 5,490 SQ. FT
Only 21-37' lots will be offered -
register to get all the details.
destination
Discover
where your next home
will be
The 23 is located directly across the street from Altona Forest in the Rouge Valley, yet minutes from the 401 and the DVP via Meadowvale Avenue and the 407.
It truly is the best of both worlds. Its location provides:
Hiking trails in a beautiful forest
GO Trains and buses on the half hour that often get you downtown faster than some in-town routes.
The kind of home you thought was out of reach yet still close to downtown.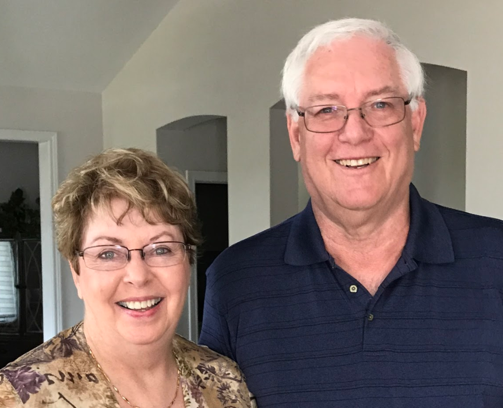 There were no surprises anywhere for us. We feel we got more than we paid for from this company. We couldn't be happier, the house is everything we hoped for and more within a very active community. Something to be proud of."
MAUREEN AND LES MCLEAN
TORONTO

Discover a home close to nature.
BE SURE TO REGISTER TO RECEIVE PRIORITY UPDATES AND ACCESS
We'll use this email address to send you this information and other helpful home buying resources. Unsubscribe anytime. See our Terms of Use and Privacy Policy for details.