the difference
The Marshall Homes Difference
Straight From Craig Marshall
when I started building homes 25 years ago, I had to make a tough decision…
Will I build as many homes as I can? Or, will I build the best homes that I can?
Building as many homes as possible has an obvious upside – mainly, more money. More money at the expense of the craft and doing what's right.
So, I made the choice to build fewer and better homes and cottages in the same community I live in – Pickering, Ajax, and the Kawarthas.
And building less so we can build the best has come with a number of advantages, both for us and for home buyers like yourself…

Your home you'll be proud of…
Because we don't build hundreds or thousands of homes across the country each year, we have a strong and enduring relationship with our local tradespeople.
We know their names and faces, we consider them a part of our team, and I know this mutual respect results in their best work delivered on time.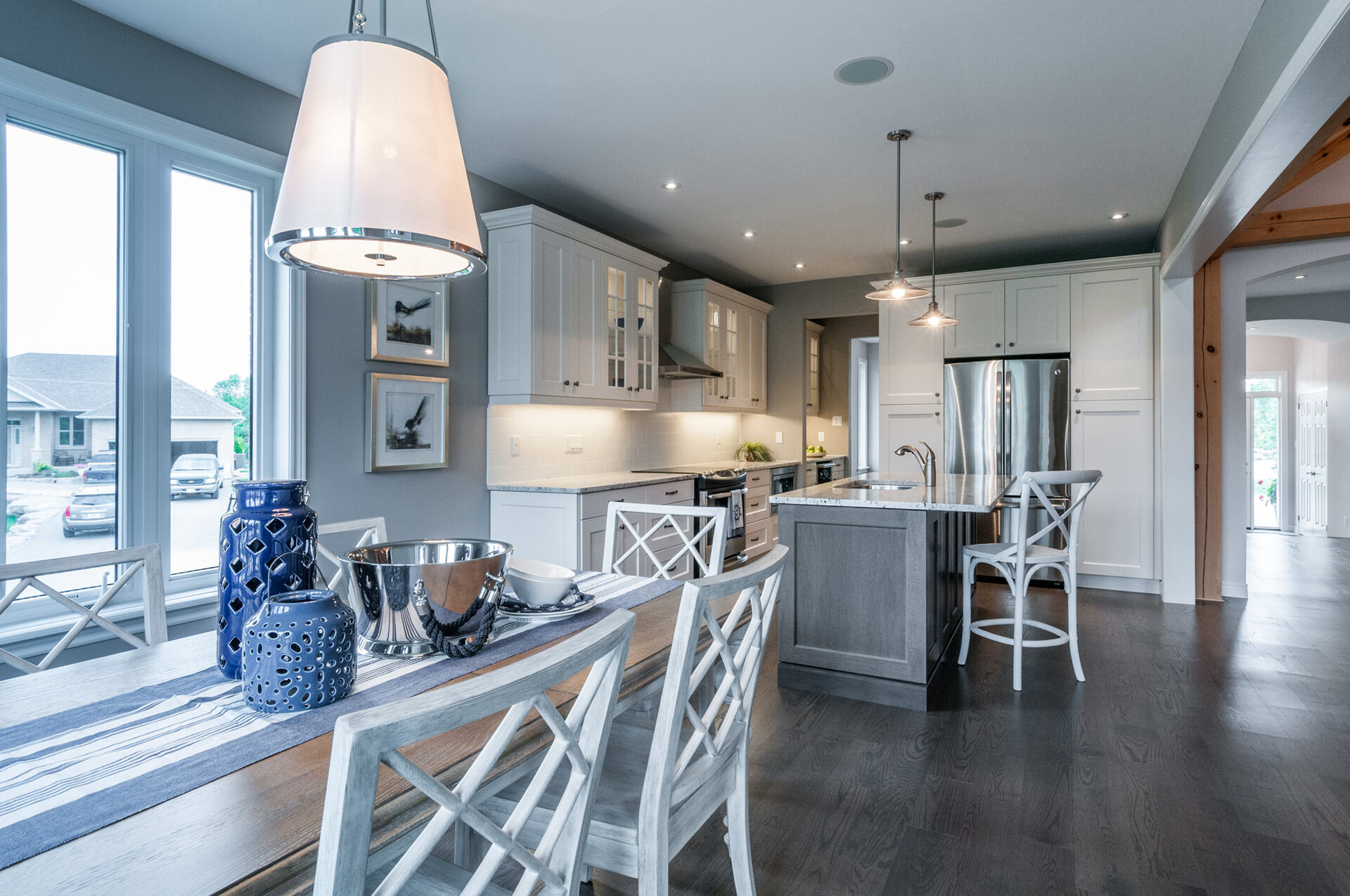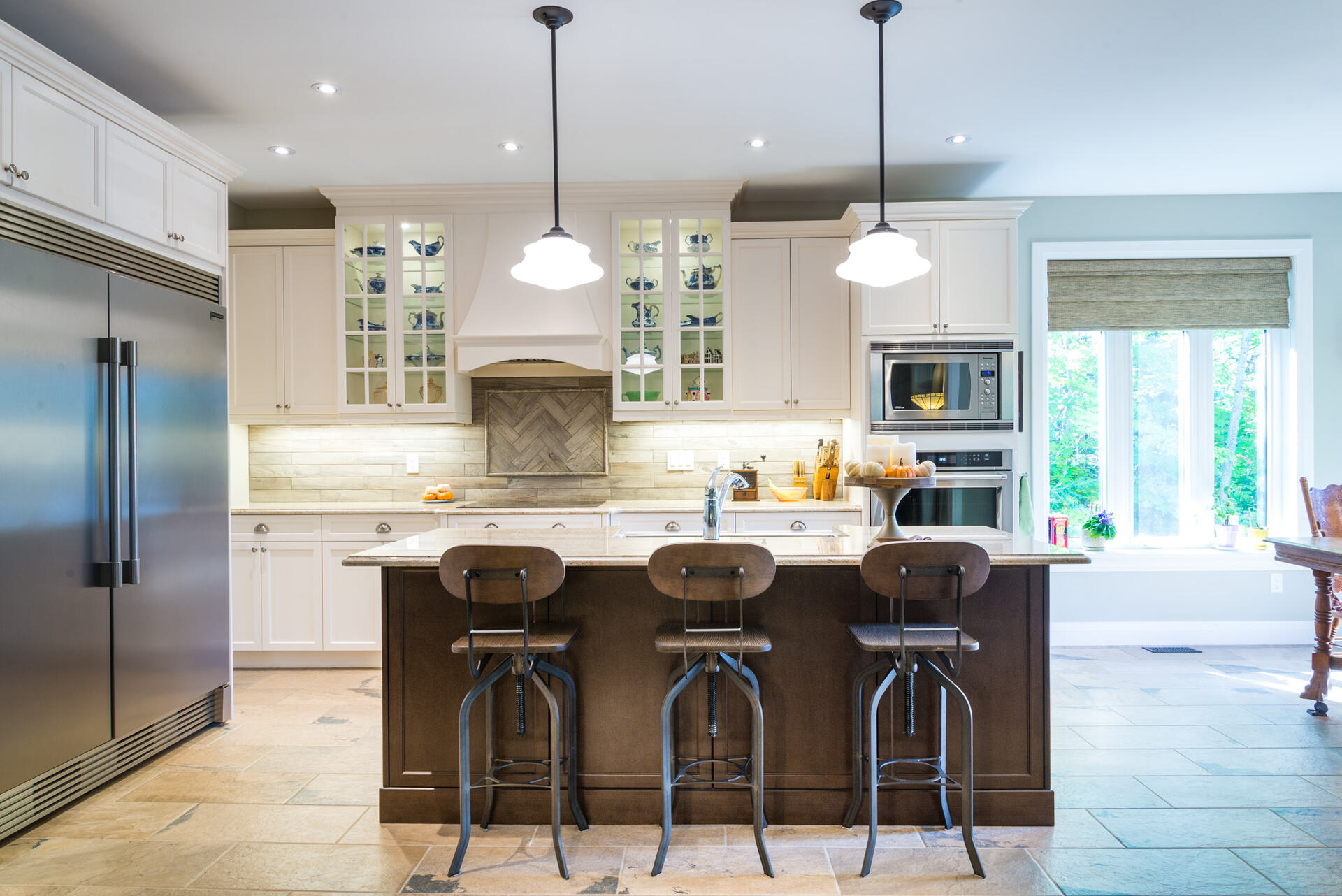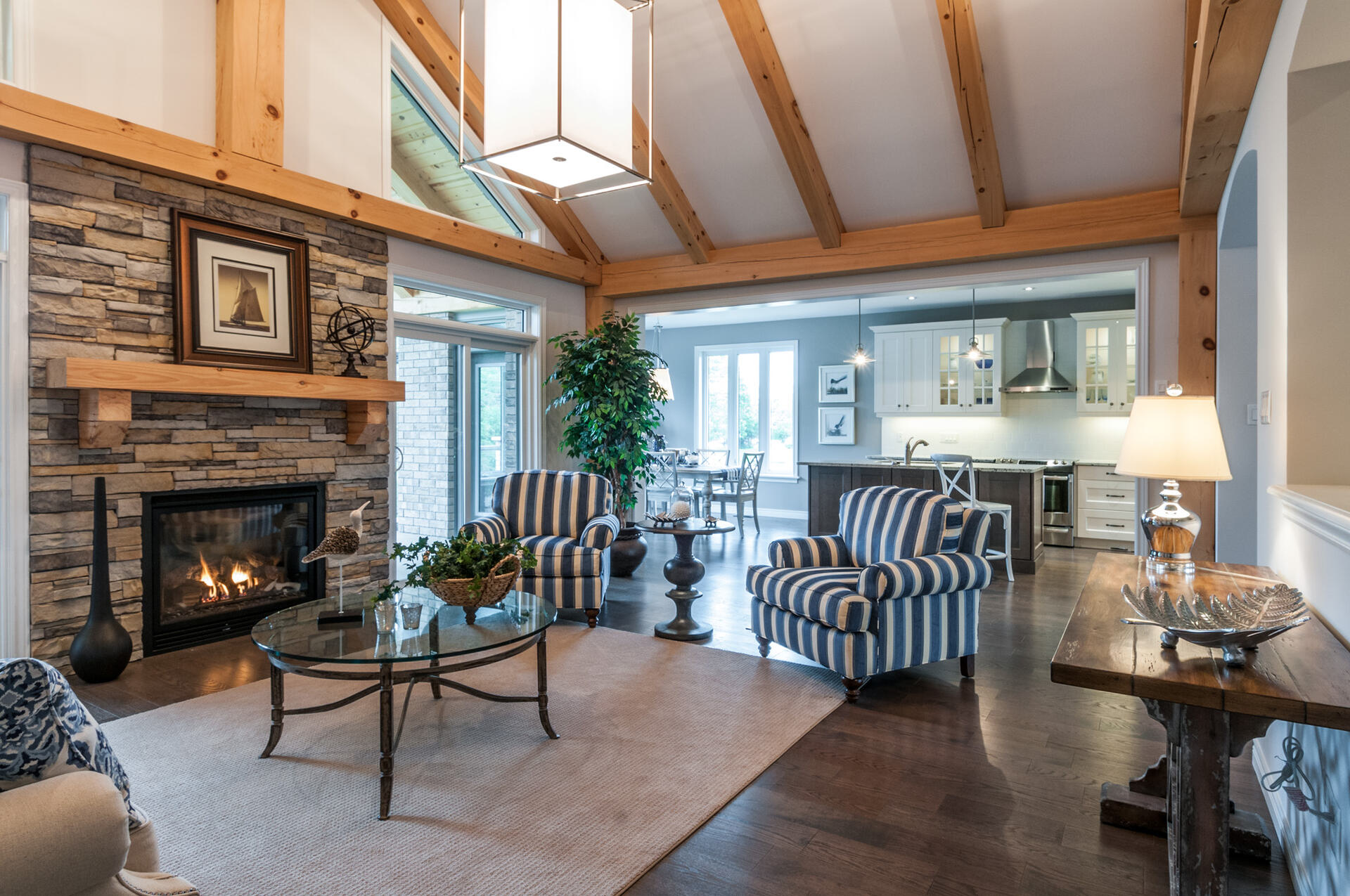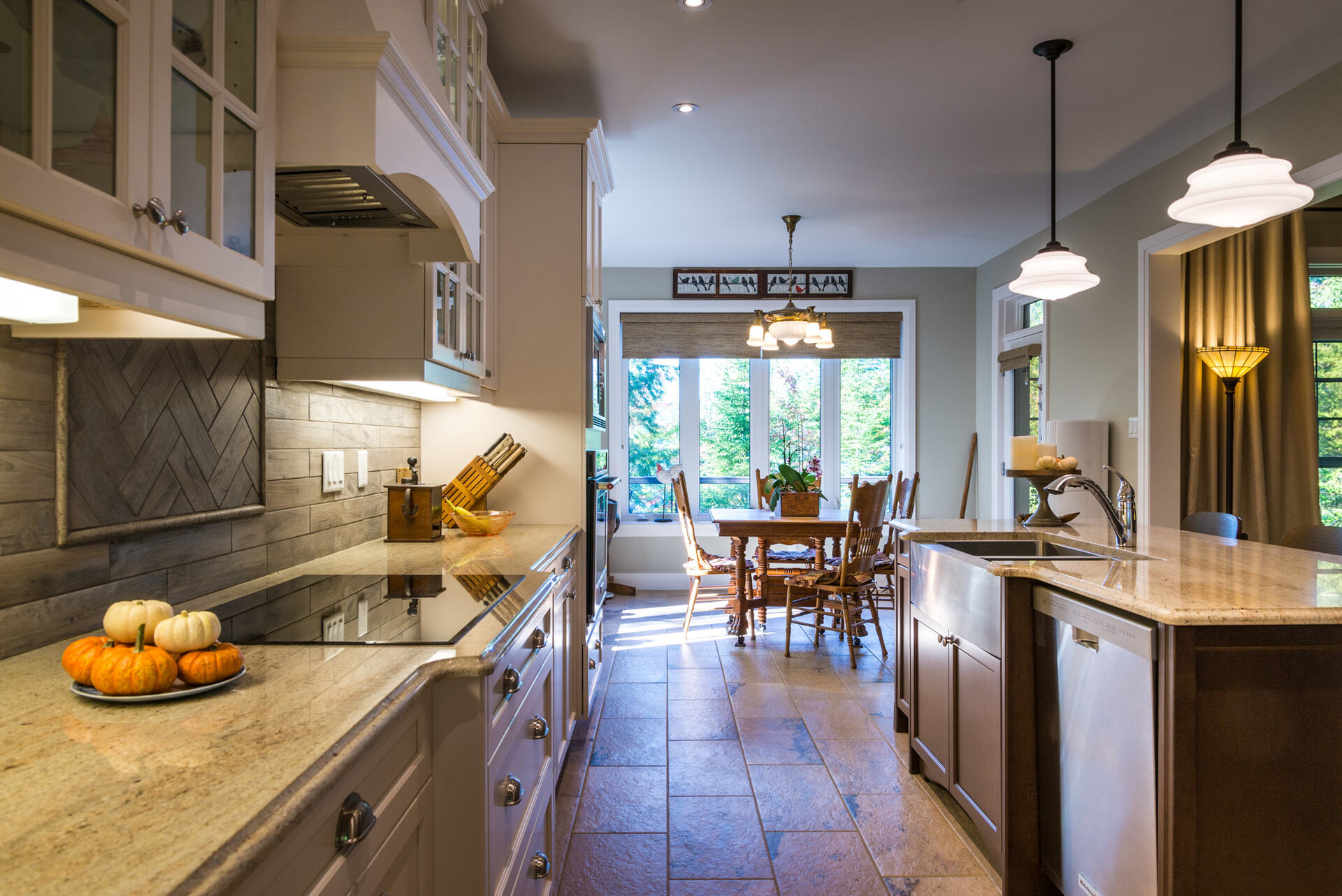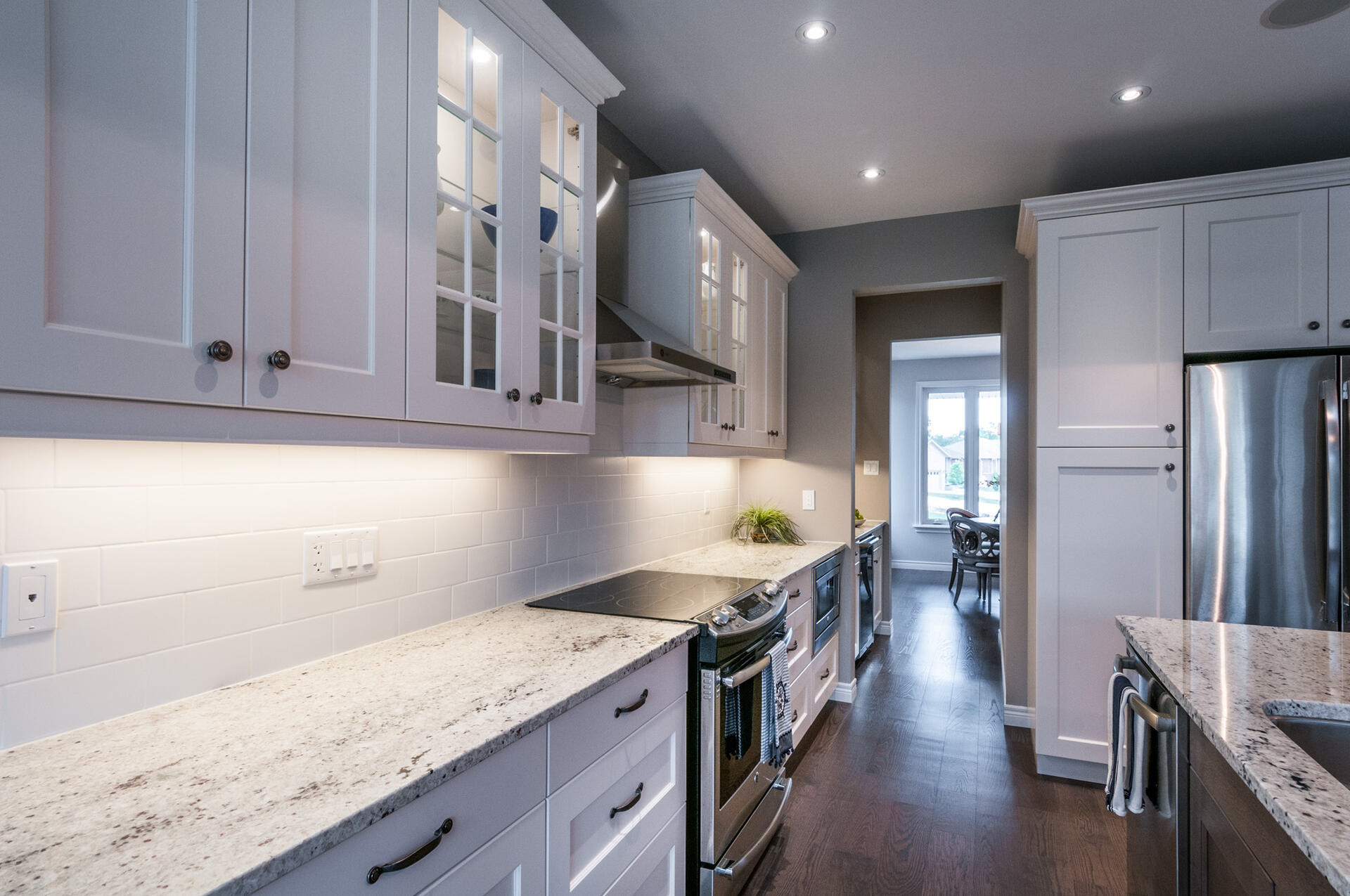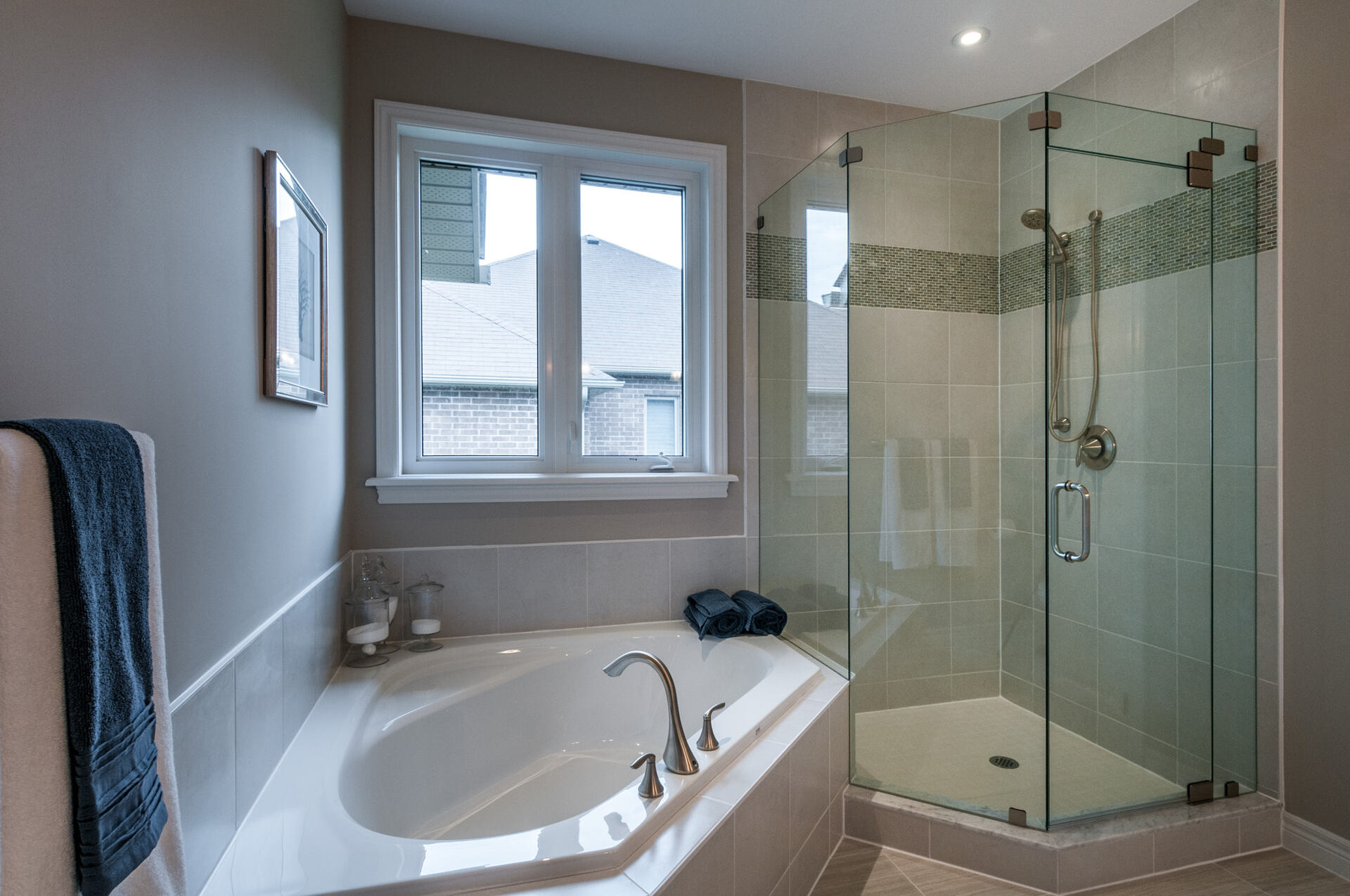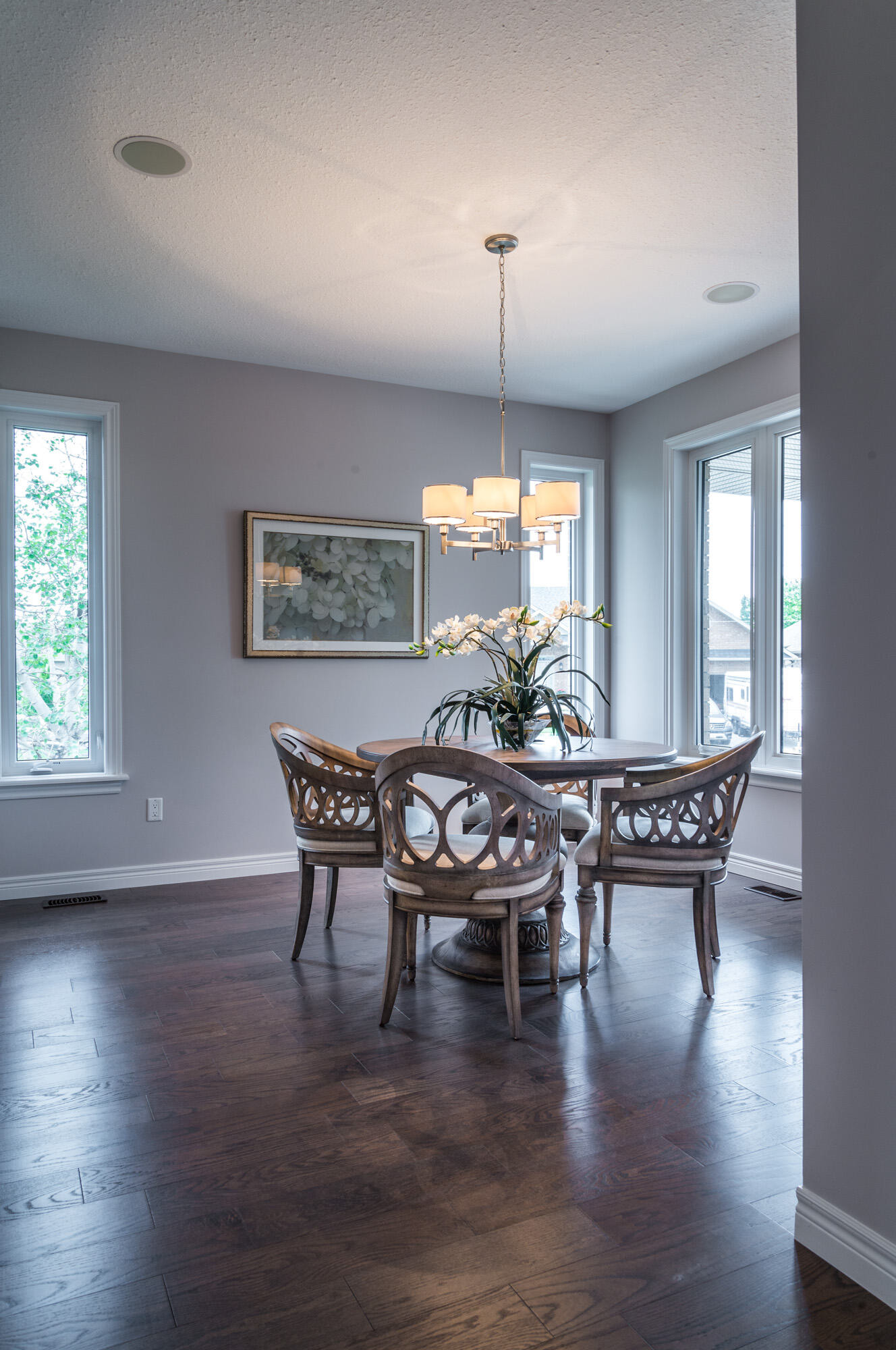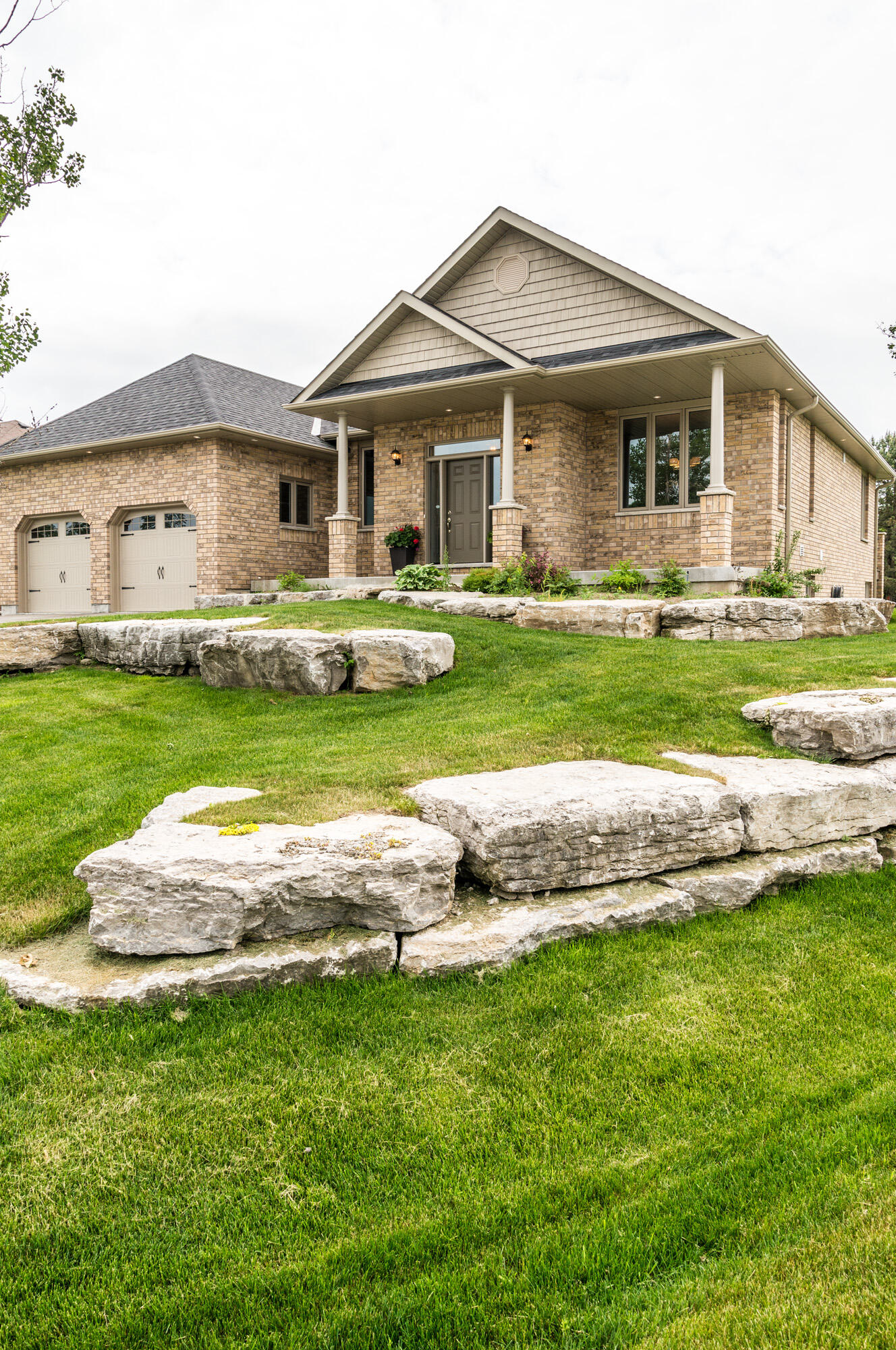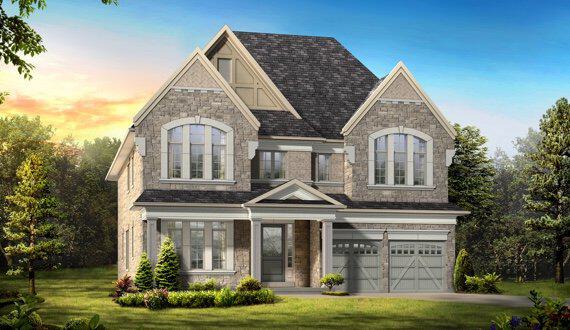 Value and affordability are built into your home,
even if it's less profitable for us…
We don't have a huge marketing or sales department to drum up business, so we rely on our clients to tell their family and friends about us. This only works if we go above and beyond to give them something to talk about – so we do. Our standard homes include features and details you'll pay extra for with other builders, and we'll do everything we can to modify your home to fit your lifestyle.
Here's a recent example…
We had some homes under construction and the opportunity to include a more efficient (and expensive) furnace presented itself. We included the more expensive furnace at no extra cost because it was right and would save our clients money, not because it was more profitable.
We could afford to absorb the cost because it wasn't hundreds of furnace upgrades, just dozens.
Your home will push the boundaries of home
building and energy efficiency
As a home builder who actually loves building homes, this one is important. If Marshall Homes were a big home builder, our responsibility would be to make more money next quarter than we did in the previous one, no matter what.
But, because we're smaller builder that is passionate about home building, our responsibility is to build better homes — homes of the future.
We're always finding new ways to improve the home-building process so that we can pass the savings along to our clients and get them into a better home for their money.
Right now we're pushing this mantra to the limits by building our first NetZero home right here in Pickering – a home that contributes as much (or more) energy to the grid as you use.
Because we're a smaller builder that is passionate about home building, our responsibility is to build better homes - homes of the future.
Craig Marshall,
President & CEO of Marshall Homes
Finally (this one is my favourite), we'll actually
get to know each other…
Because we build fewer homes and have fewer clients, we'll actually get to know each other. And we'll be living in the same town, so we may even run into each other from time to time.
I've had the pleasure of watching children grow up in a home we've built only to build them a home of their own one day. I've helped first-time buyers get into a home they loved, then built the home of their dreams years later. It's moments like these, and these relationships, that reaffirms my decision to build fewer and better homes.
If you've taken the time to read this far and agree with much of what I've said, you're probably the kind of person I'd love to build a home for.
Take a look at our communities that are opening soon learn more about our custom homes and custom cottages, or feel free to reach out and get your questions answered.
Sincerely,
Craig Marshall,
President & CEO of Marshall Homes