The Leader in Energy Efficient, Greener Homes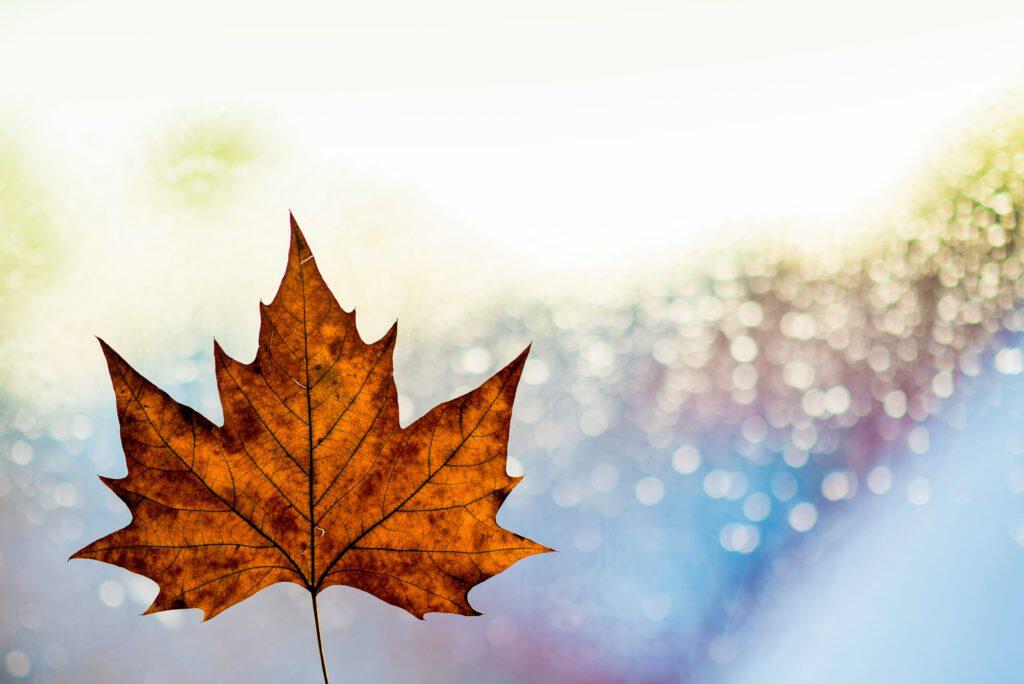 When you think about technology, housing may not be the first thing that comes to mind.
For Marshall Homes Founder and CEO, Craig Marshall, exploring new frontiers in housing technology has been a career-long education and practice.
Long before today's shared environmental awareness – not to mention higher energy bills – Craig was exploring new technologies to make his company's homes more energy efficient, reducing the burden on the grid, lowering greenhouse gas emissions, improving indoor air quality, and importantly, offsetting ever-increasing Hydro bills.
From R2000 in the nineties, to geothermal heat sources and heat pumps, to LEED Certified homes to our current exploration into NetZero – where a home contributes as much or more energy back into the grid as it uses, and now the "microgrid" – a first-of-its-kind clean energy community for Altona Towns — our commitment to progress continues.
Because we're a smaller builder that is passionate about home building, our responsibility is to build better homes — homes of the future.
It's the right thing to do. It sets us apart in our industry and it's a commitment to a better, more energy efficient home for our customers.
It's a win-win.