Building Better
Homes
Since 1992




Sales, Decor &
Customer Care

From Canada's first LEED-certified home and most advanced Microgrid development to our innovative Flexhouz™ series for multi-gen families, here's to another 30-years of building bigger, better and smarter communities for our valued homeowners.
Read more...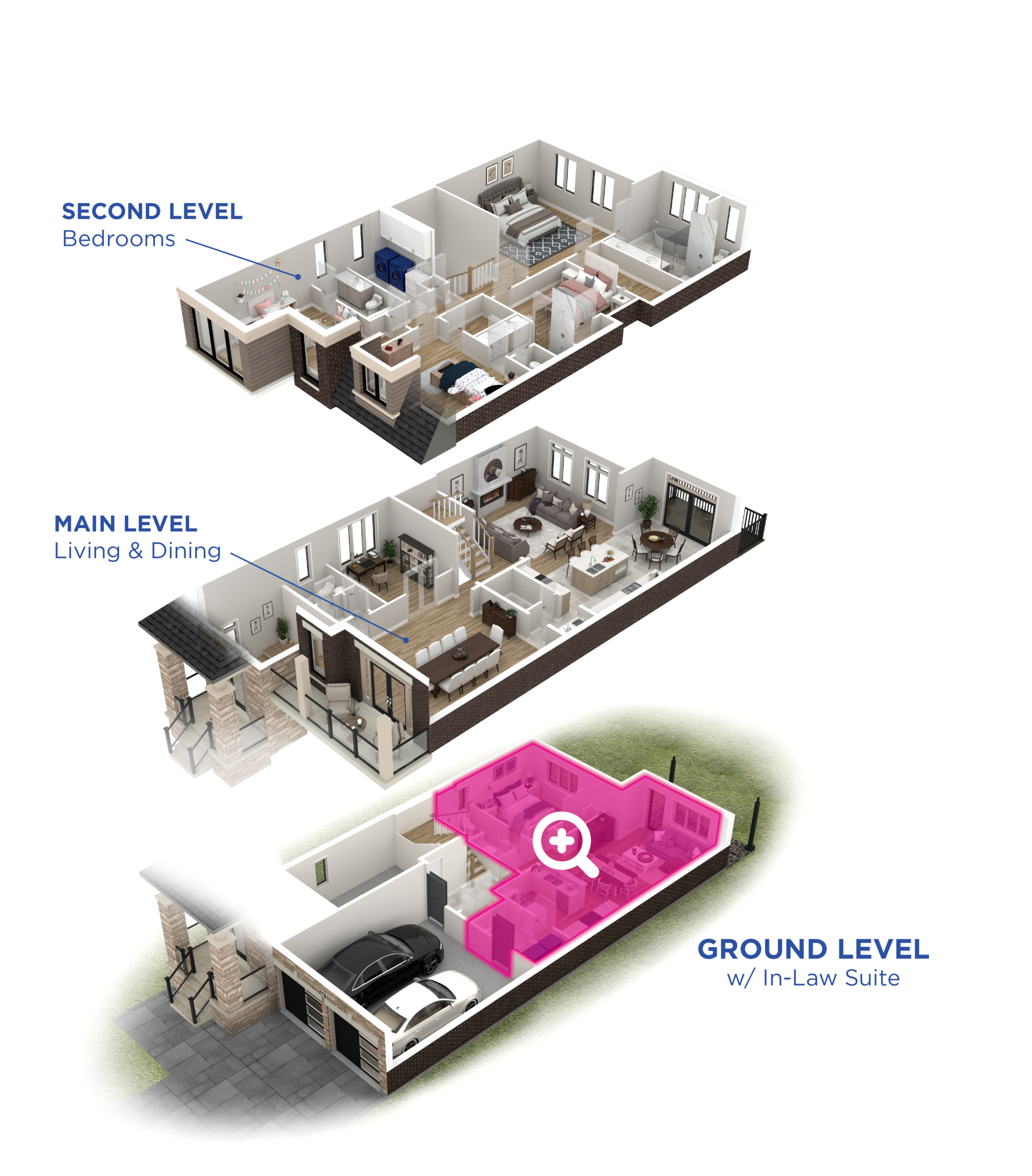 KEEP YOUR FAMILY CLOSE WITH

Our unique Flexhouz™ models are two homes in one. A spacious, family-sized residence with a separate, but connected in-law suite for your parents, in-laws or extended family.
Learn More