TOWNS FOR EVERYONE. IN A TOWN

FOR EVERYONE.
2, 3 & 4 BEDROOM DESIGNS
Urban towns from mid $400s
Signature towns from $600s
Register Now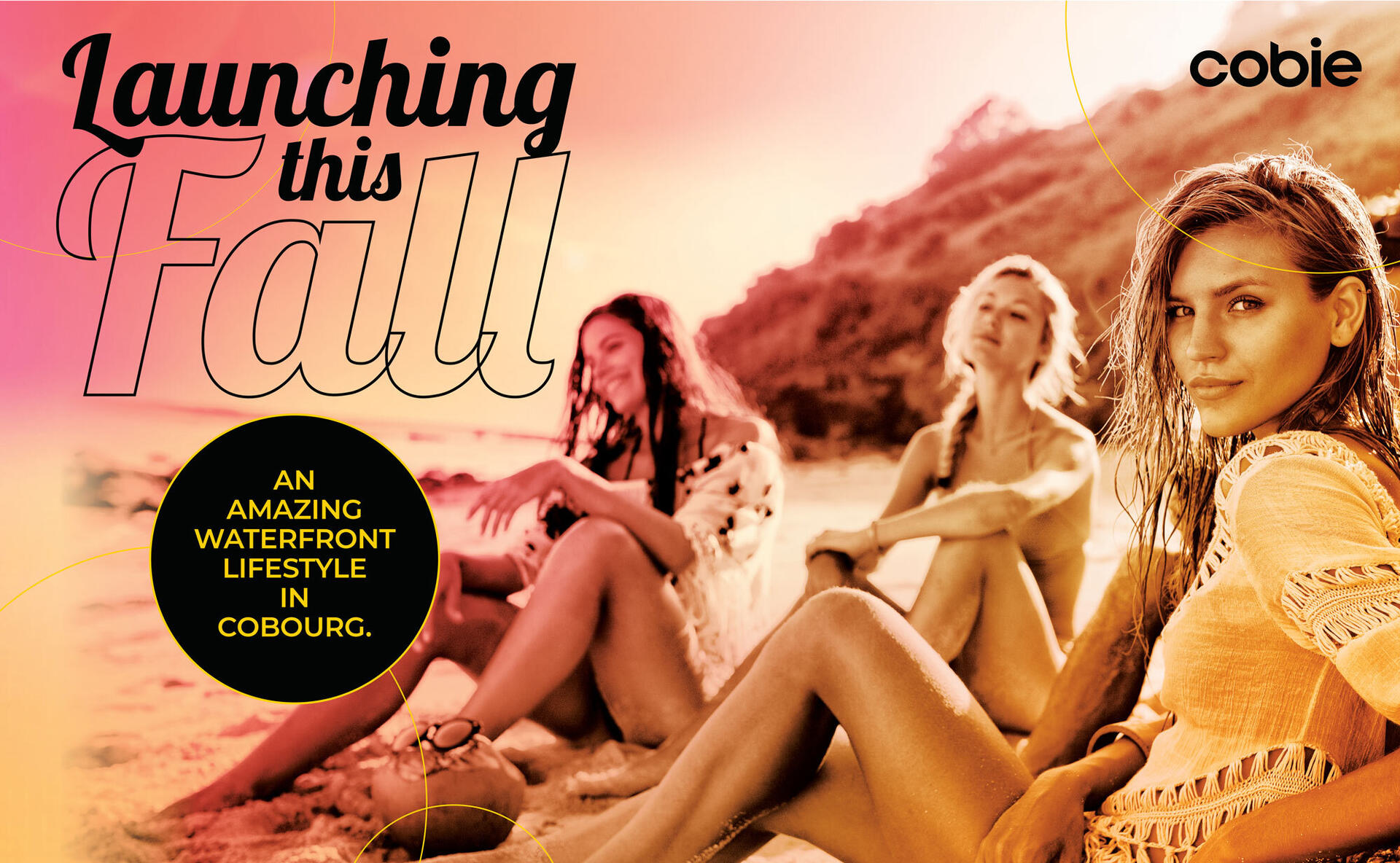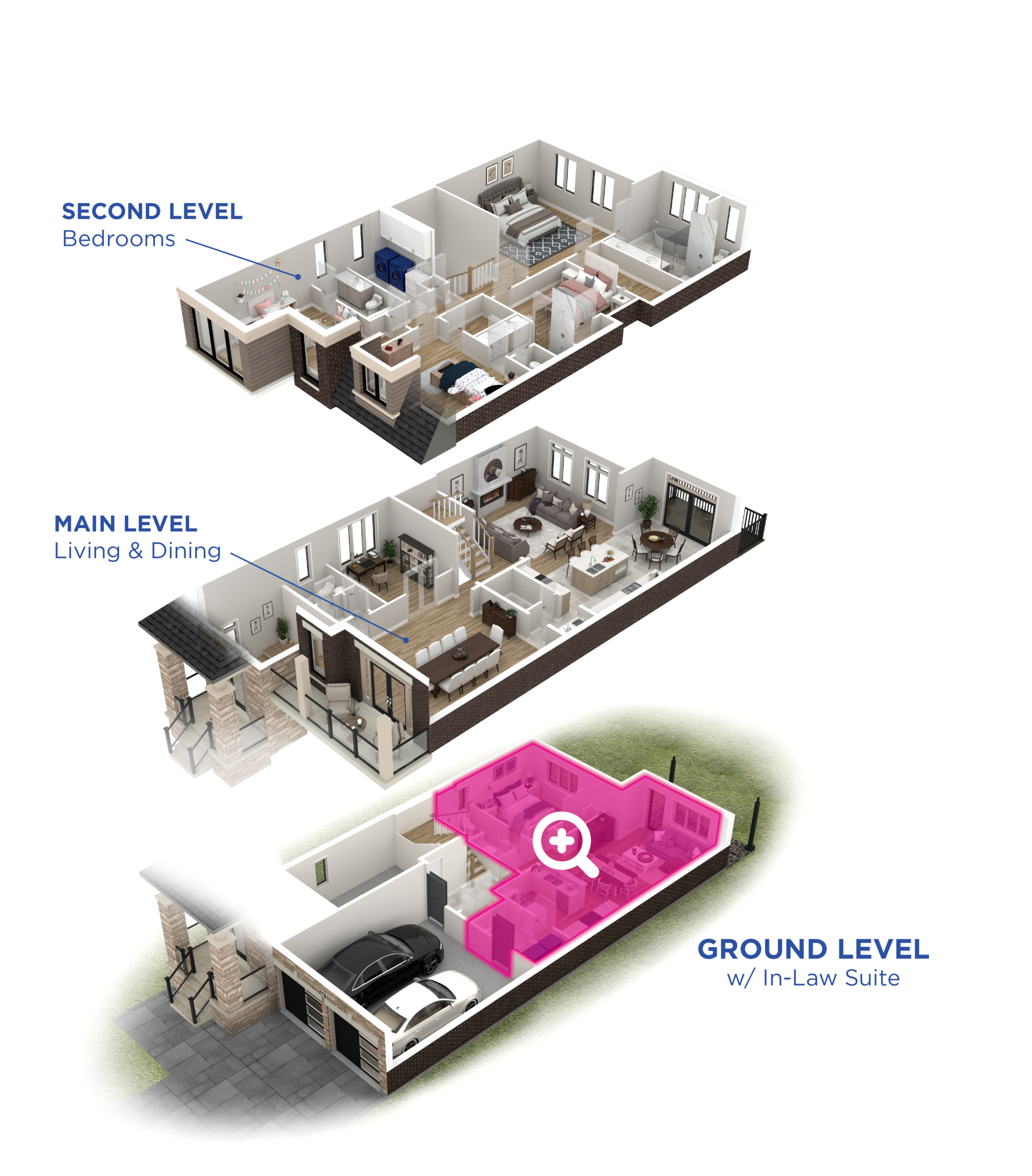 KEEP YOUR FAMILY CLOSE WITH

Our unique Flexhouz™ models are two homes in one. A spacious, family-sized residence with a separate, but connected in-law suite for your parents, in-laws or extended family.
Learn More