With two homes under one roof, FlexHouz makes it easy for multi-generational families to live together and enjoy it.
Flexhouz™ is a unique housing design that makes sense for today's families. It's a large house with a smaller, independent house inside of it, complete with its own entrance, garage and beautiful living space. So whether you have aging parents that take care of your kids or need taking care of themselves or you're looking for a solution to today's affordability challenges, Flexhouz™ is your answer.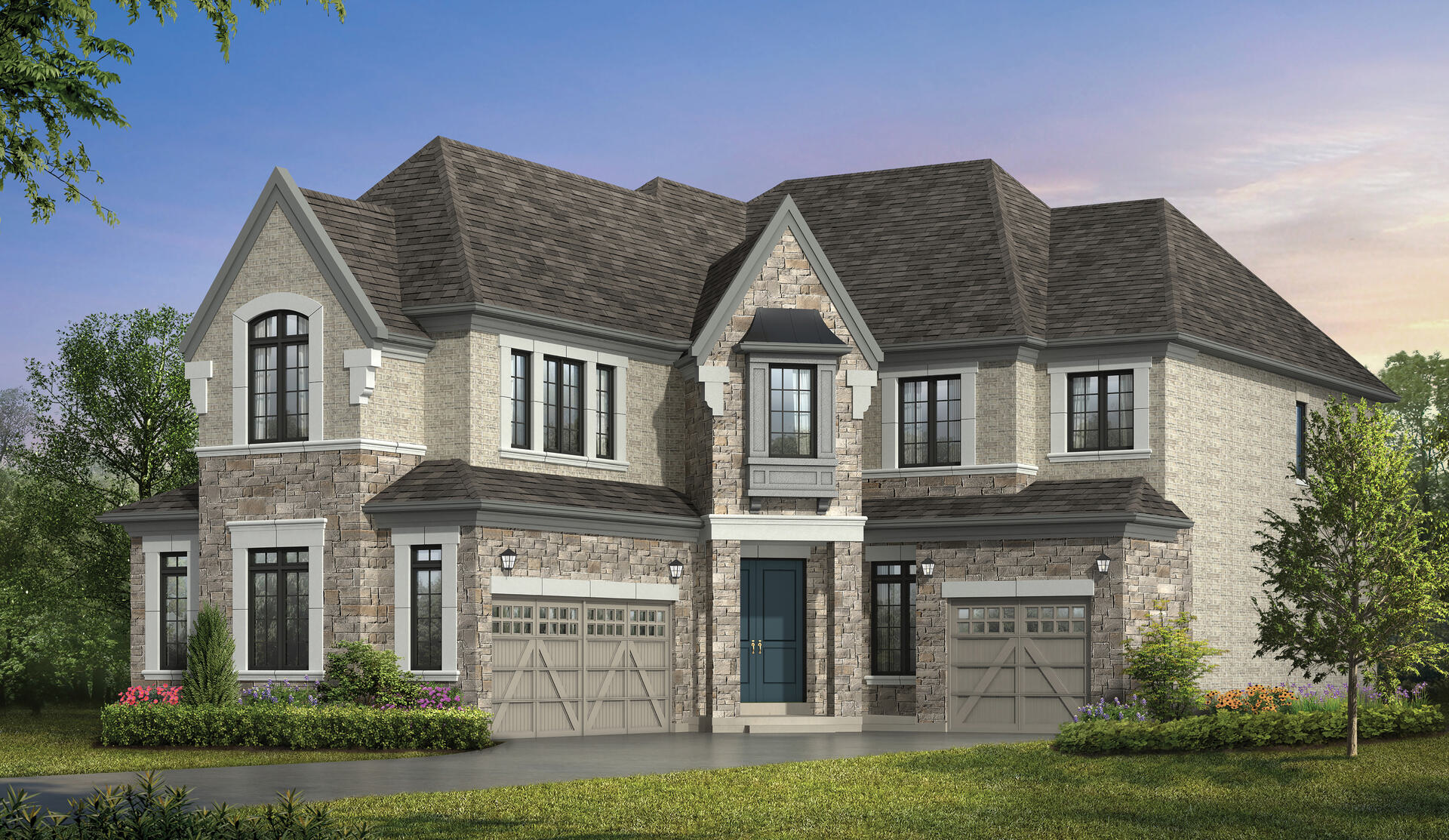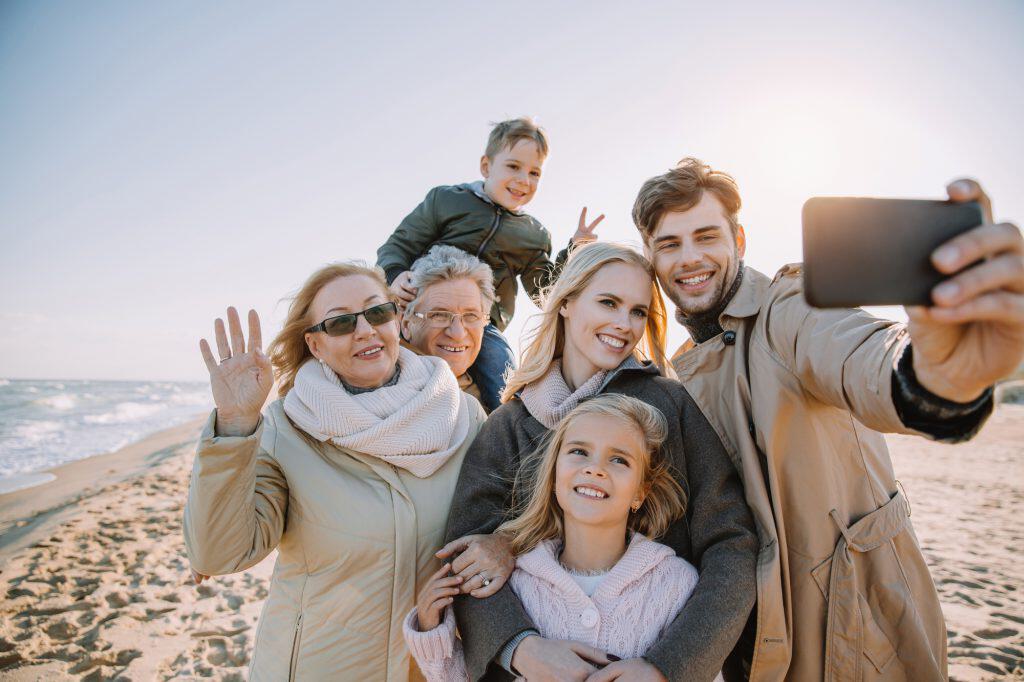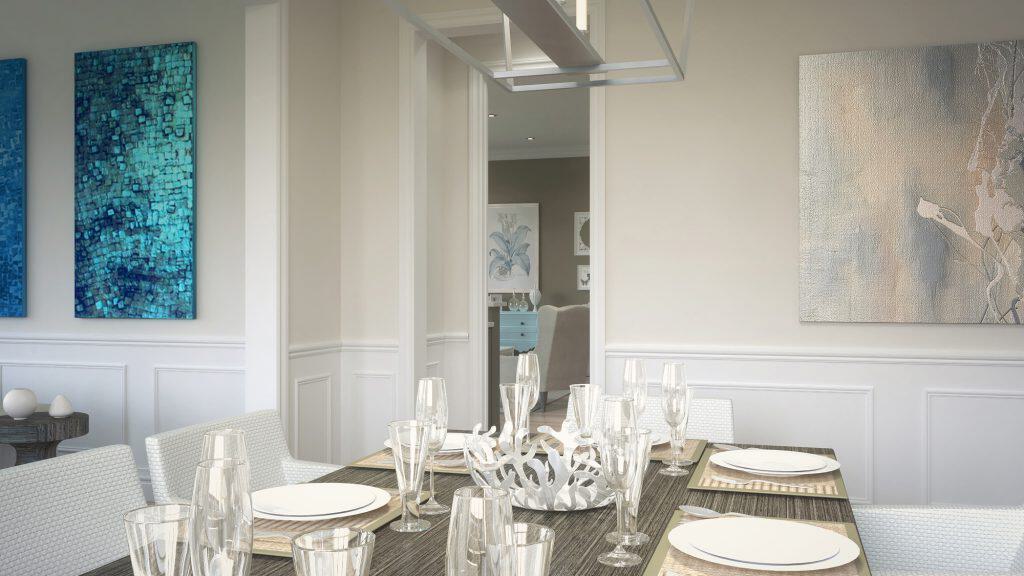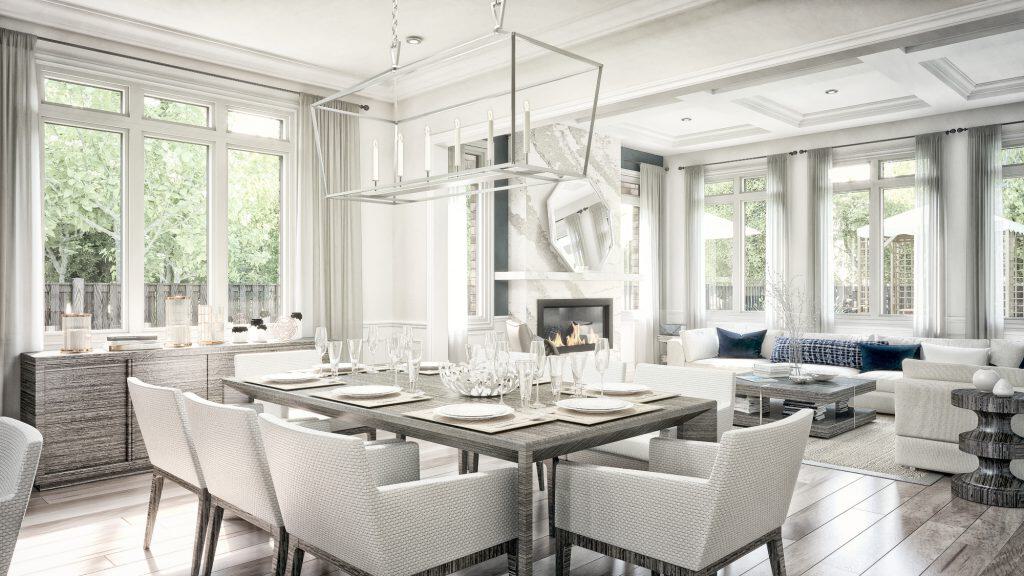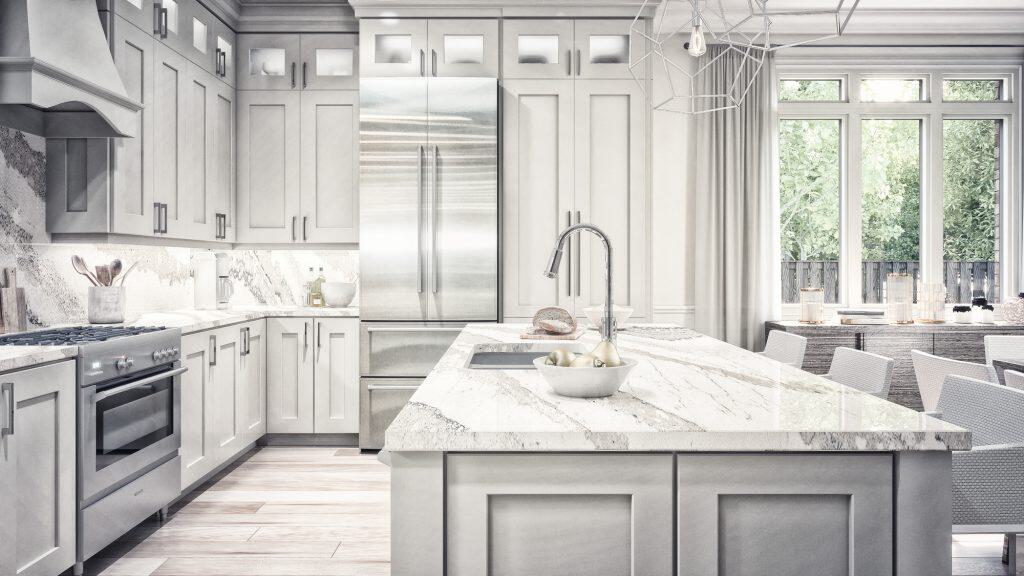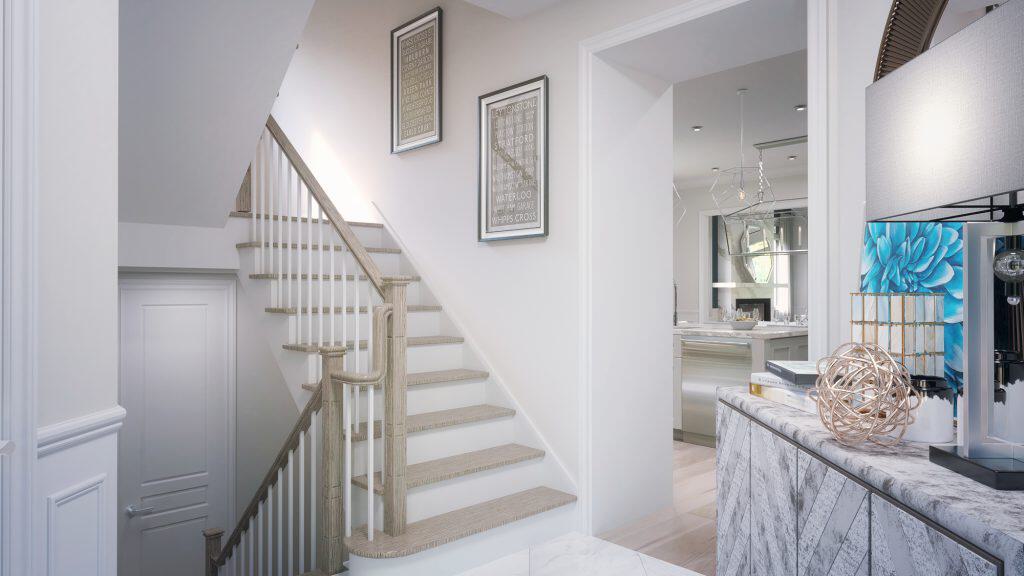 Gallery
Big, beautiful kitchens, spacious great rooms. Luxurious ensuites. The perfect blend of form and function. Two homes. One big happy family. Find it all inside a Flexhouz™.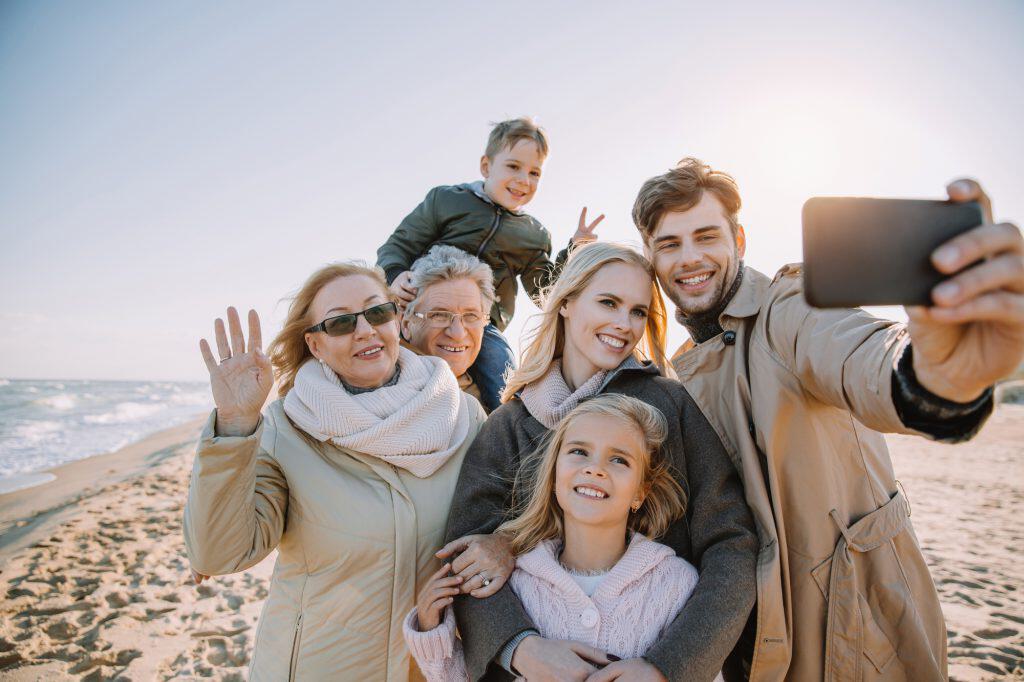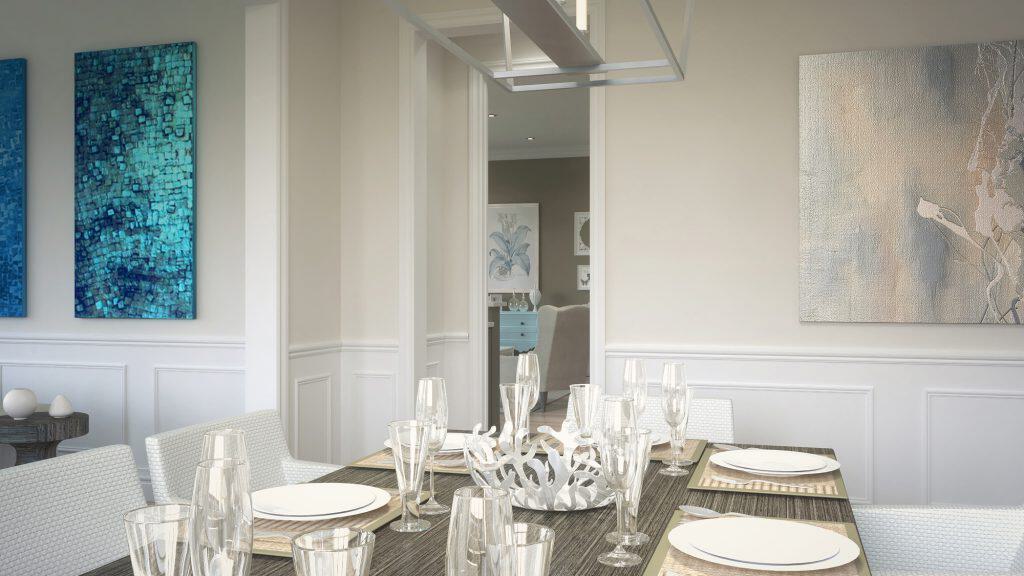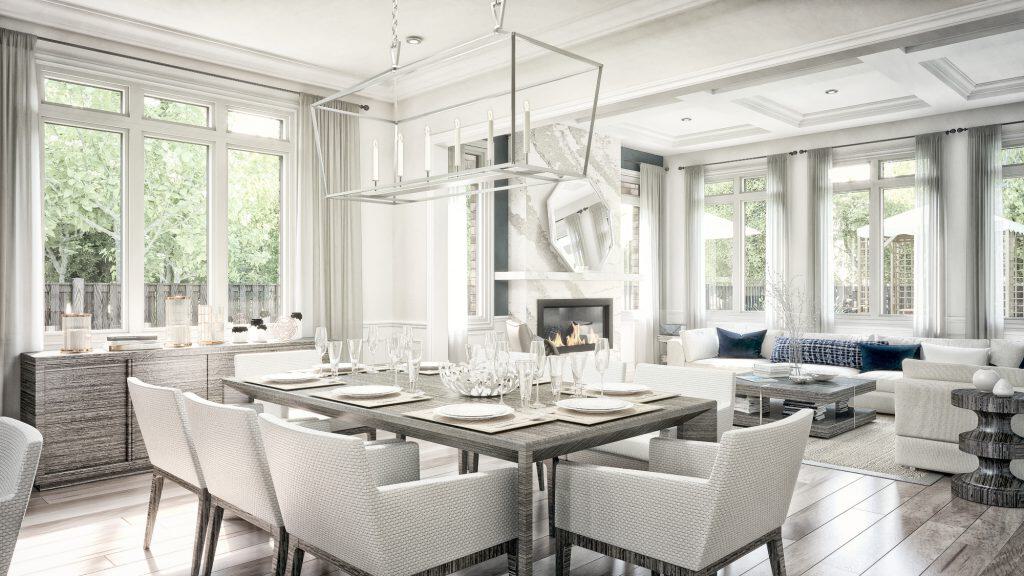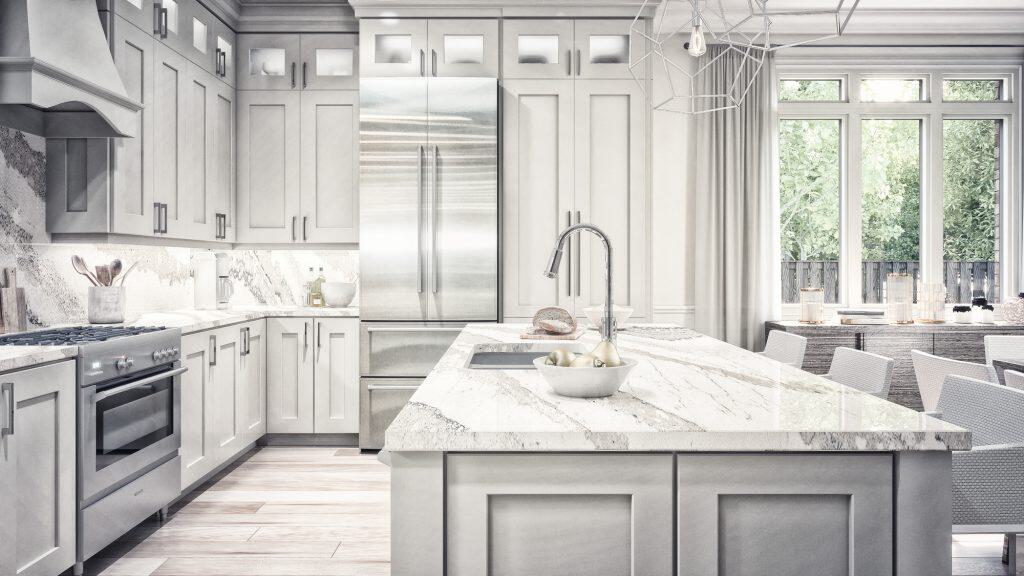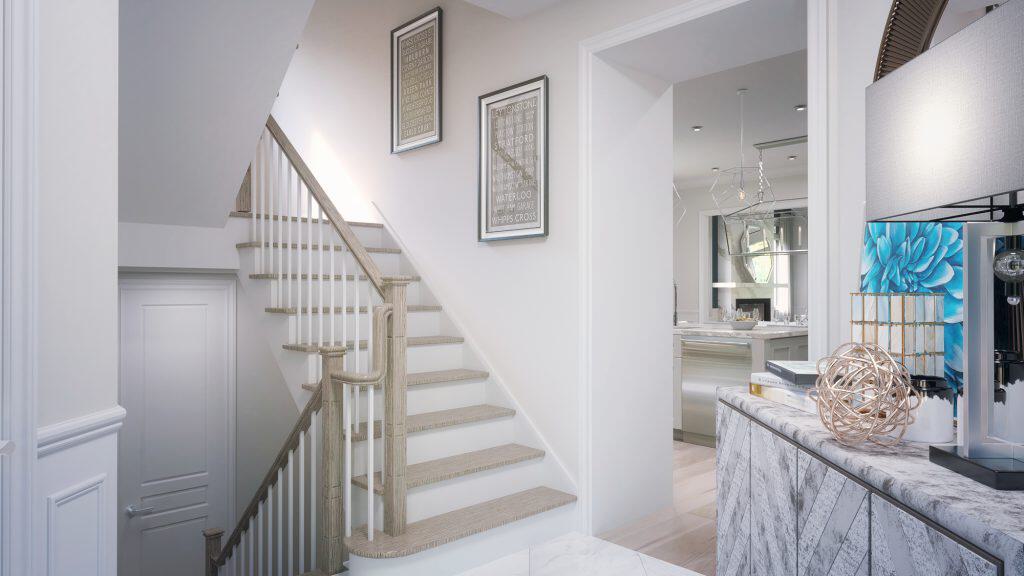 FOR EVERYTHING MARSHALL
By submitting this form you consent to receive communications from Marshall Homes.