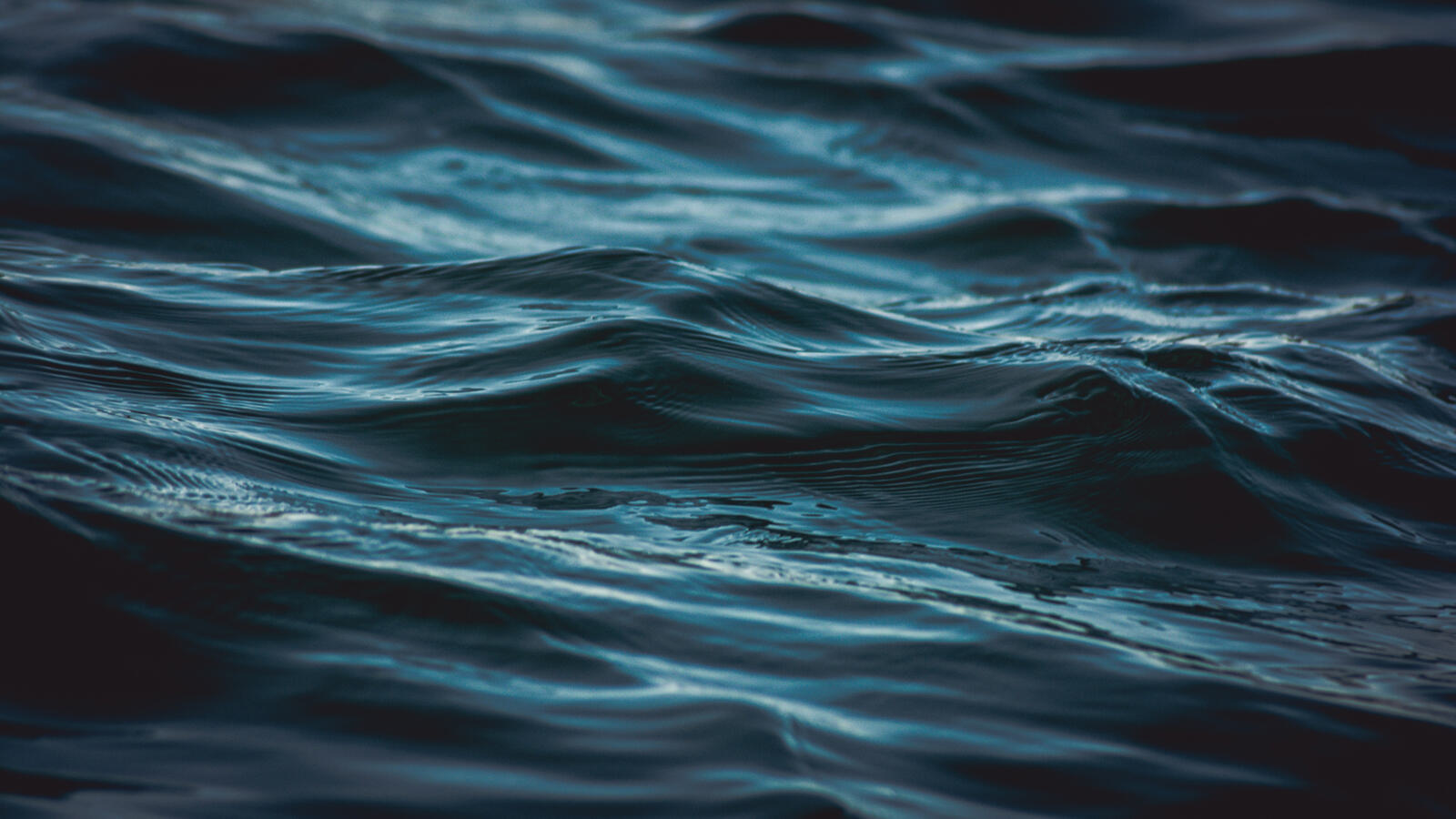 Launching on August 24th 11am - 4pm in Bobcaygeon
We've got new communities on the way. Register Now for first access.
WELCOME TO THE SUMMER OF '369
Where you'll spend the best days of your life.
Unwind on a patio or explore the waterfront. Shop, eat and drink local. Because you'll be one.
Walk to the gym, pool or beach. Bike to the market or dairy. Do as much or as little as you like because this is crafted, carefree living from just $369K.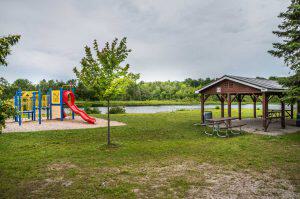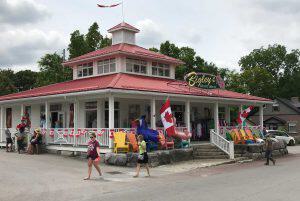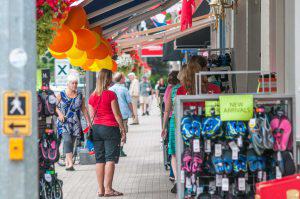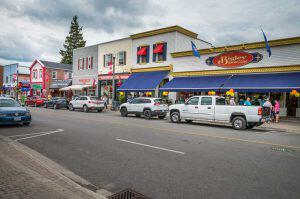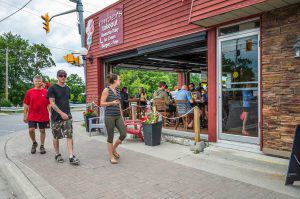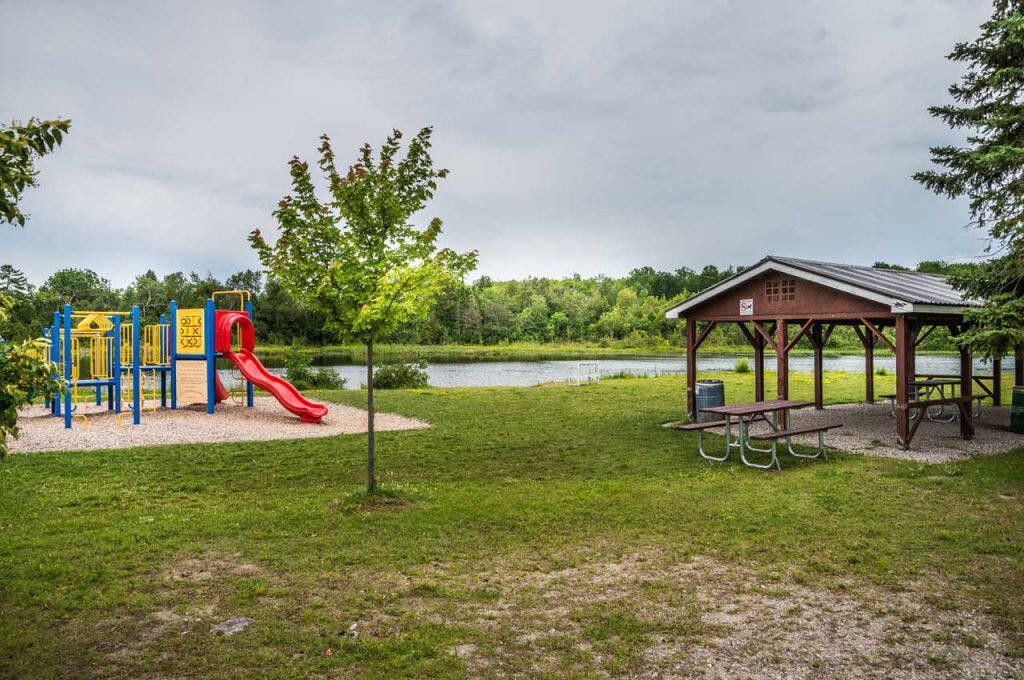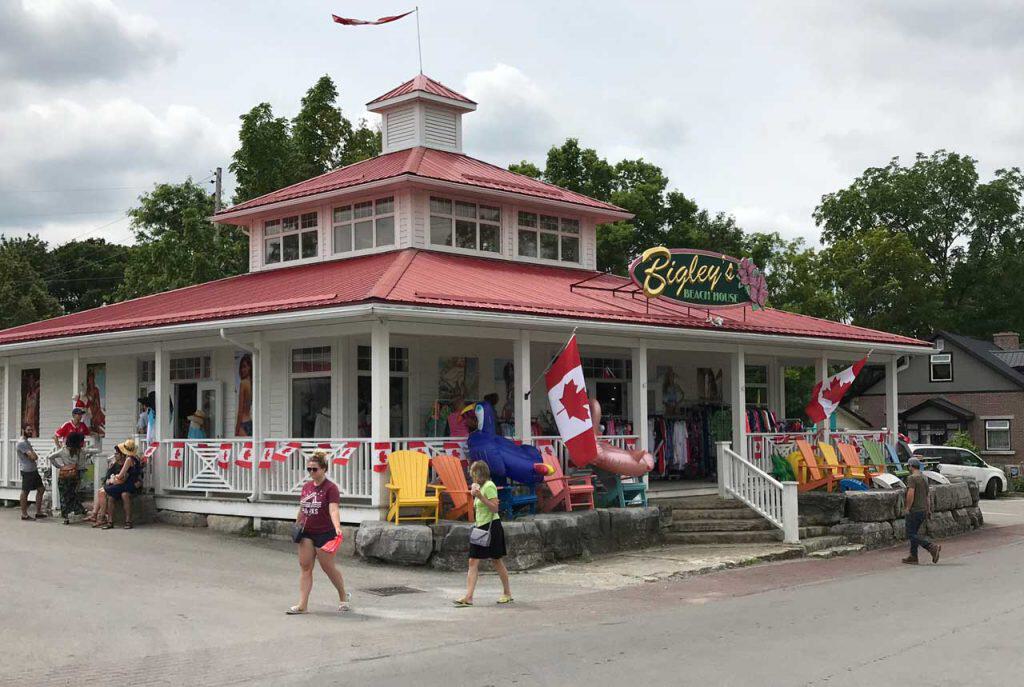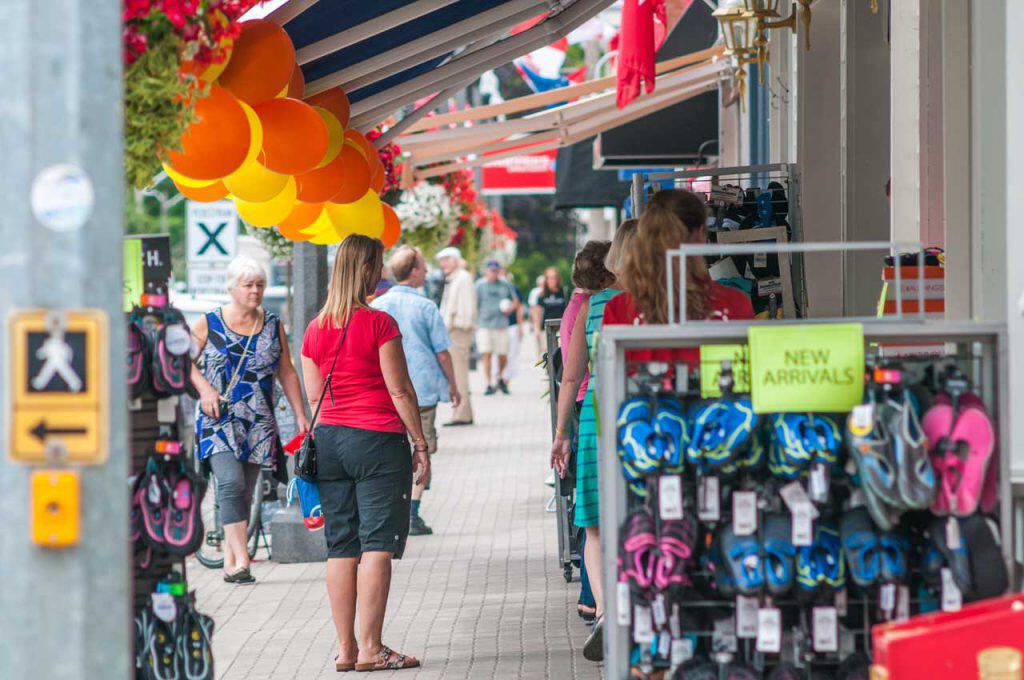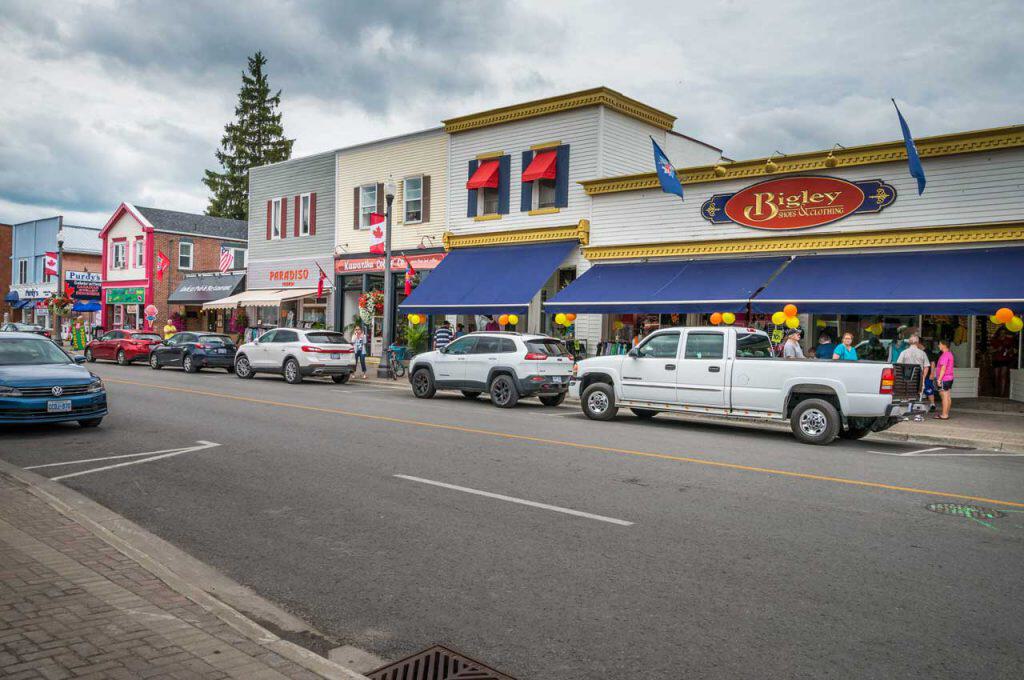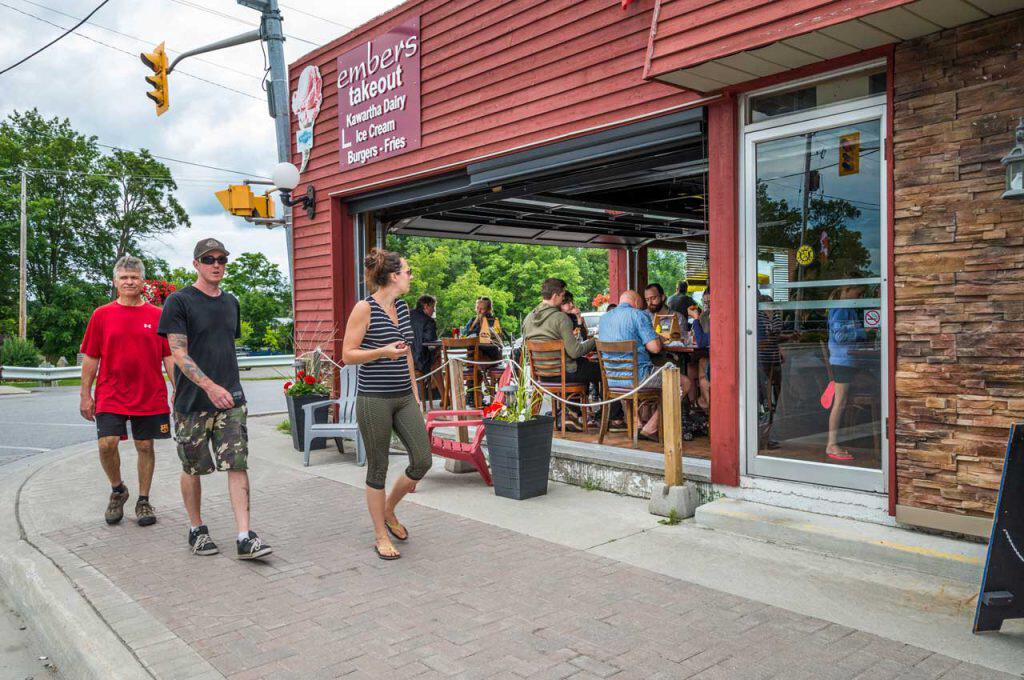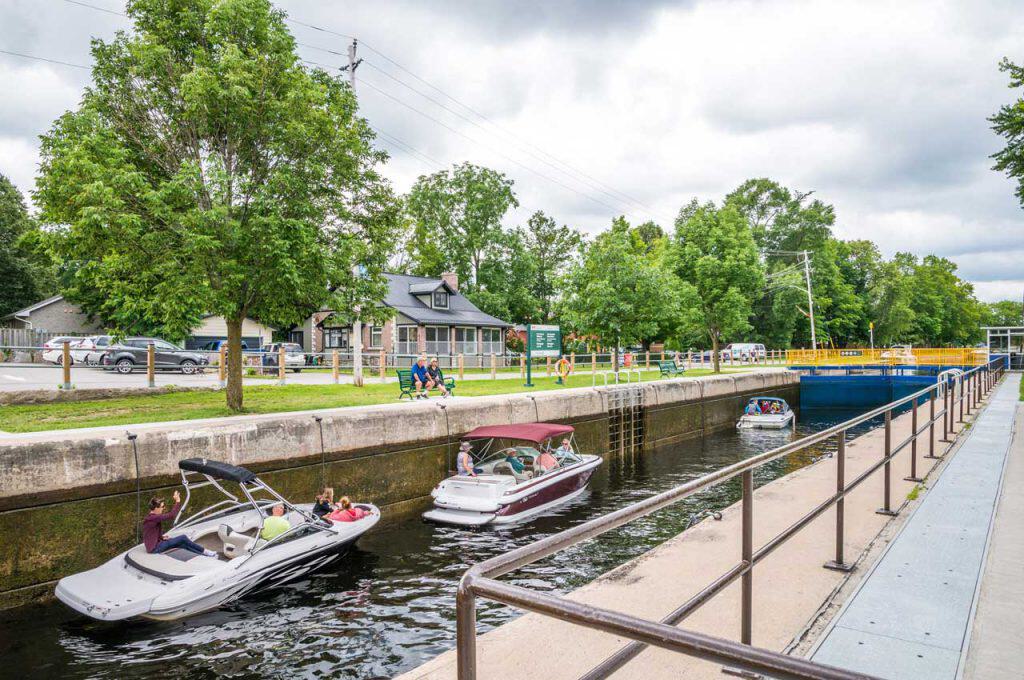 Location
Steps to the beach, lake, river and Main St
Walk to patios, bistros, shops and services
Across the street from Forbert Pool and Fitness Centre
Bike to the Farmers' Market and Kawartha Dairy
Stay connected to the GTA, just 90 min away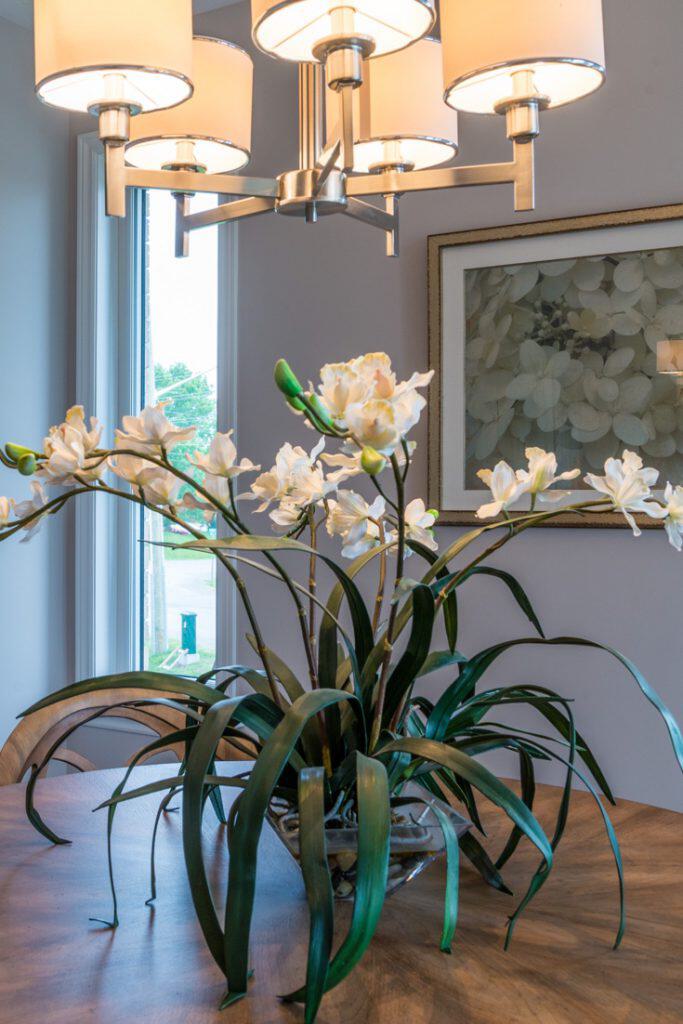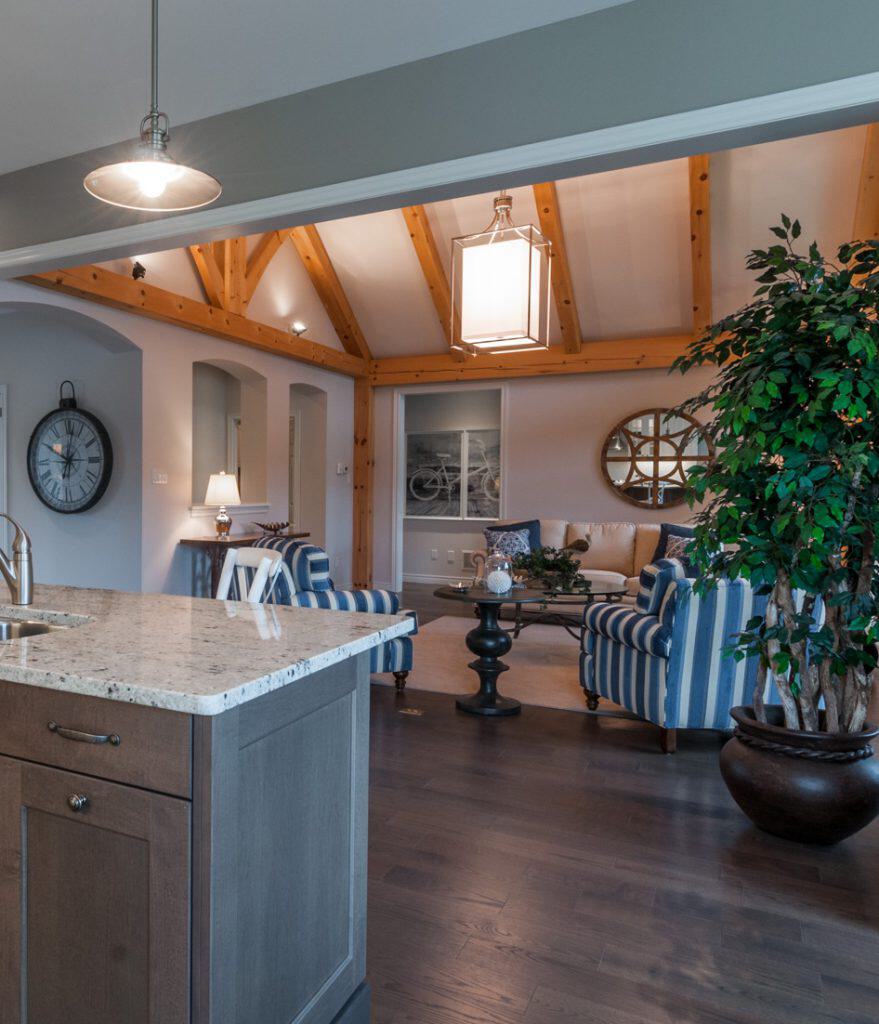 Gallery
With beautifully crafted bungalow towns from just $369,900 and all maintenance taken care of, you'll be free to lock and leave for the day, a weekend or head south for the winter. This isn't the next chapter of your life, it's the best chapter.