Building better, more efficient homes has been part of our mission for decades. But with energy costs double what they were a decade ago, it's never been more important.
When it comes to energy efficiency and green building practices, we're no Johnny-Come-Lately's. Building better, more efficient homes has been part of our mission for decades. But with energy costs double what they were a decade ago, it's never been more important.
That's why we brought our latest cutting-edge initiative to The Atlona Towns.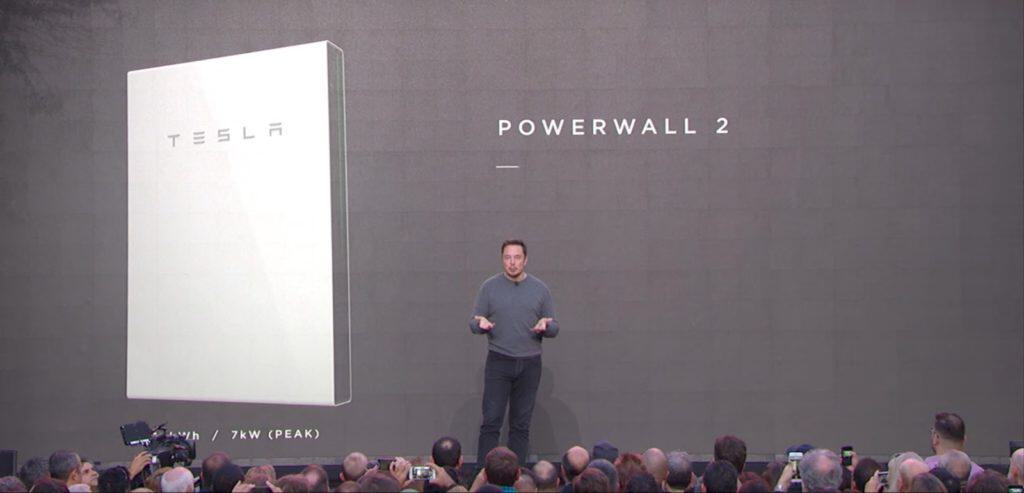 In this 27-townhome community, we are bringing together our earth-conscious building philosophy with new technology from Tesla. A cursory look around the community reveals clues there is something different about this place. Solar panels on the roofs and an on-site Tesla battery capable of powering the entire community are obvious giveaways.
By now, it's no secret Ontarians pay the highest electricity rates in the country, and costs are still on the rise. That's the bad news. But here's the good news: We are determined to disrupt the status quo. We are continuing our role as a major player in the the energy efficiency scene by infusing Altona Towns with the latest in clean energy home technology.
At the core of the movement is the microgrid.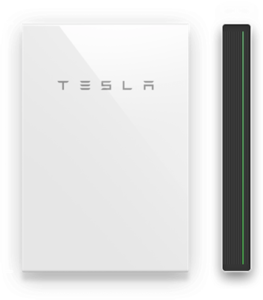 Don't let the jargony, techno-term throw you off. A microgrid is simply a small-scale electric grid with its own generation source. While each of the residences in Altona Towns will be traditionally powered and solar powered, the microgrid is the real game-changer. It relies on an enormous battery—created by technology powerhouse Tesla—to store electricity. Being tied to an on-site microgrid will allow the community to disconnect from the main grid and operate autonomously when necessary.
Here are just a few of the perks of independent electric energy storage The Altona Town residents can expect:
1. Reduced energy costs*
Did you hear that collective sigh of relief? Ontarians weary of skyrocketing energy bills catch a break in Altona Towns. As a direct result of the community's solar-plus-storage solution, homeowners will save roughly ten percent on their hydro bills. So, while the rest of Ontarians bills are going up, up, up; Altona Towns residents will welcome reduced rates. (Exact savings will vary based on a number of to-be-determined factors.)
2. Positive environmental impact
Thanks to solar power and energy storage being integrated into the community's operation, Altona Towns will effectively produce fewer carbon emissions and lessen the strain on the main grid—great news for the environment and green-energy conscious consumers who want to take tangible steps towards meaningful conservation.
3. Increased reliability
If an impending winter storm has ever sent you into a frenzy of preparation (and on a hunt for a battery-operated radio and flashlights), listen up. Temporary, widespread service interruptions (which could happen when events like stormy or windy weather disrupt the distribution grid) will be a thing of the past at The Altona Towns. When the main electric grid experiences a hiccup, the microgrid kicks in to keep the juice flowing.
(Bonus: Beyond these three benefits and others, future buyers will earn bragging rights: as a demonstration project built in collaboration with the Ontario Ministry of Energy's Smart Grid Fund, The Altona Towns is the first Canadian community of its kind.)
While The Altona Towns is clearly on a fast track to the future, there are still some things about the revolutionary community that echoes the past—namely, Marshall Home's history of quality, well-built homes. Buyers can expect to find open concept, modern interiors within the three-bedroom townhomes, along with plenty of modern amenities and on-site green space.
But what may be the best part about Marshall Homes' newest development is the peace of mind that comes with an investment in The Altona Towns. When people take a step into the future by purchasing one of the town homes, they can leave behind fears over skyrocketing hydro costs and arbitrary power outages and rest assured they're doing their part to make a positive move towards building a greener, more sustainable world.
It's one more reason to be excited about our latest community. Are you on the list? Register and we'll keep you in the loop with all the details.
* Pending government approval