Located across the street from Altona Forest, The Altona Towns with its mix of stone and brick is both modern and warm — in harmony with its setting.
With only 27, 3-bedroom townhomes set in four small blocks, The Altona Towns is an intimate community. Our sales office is now open. You'll find directions, hours, floor plans and prices here.
If you haven't registered yet be sure to do so here. 
Now, let's take a look at The Altona Towns…
THE COMMUNITY
SITE PLAN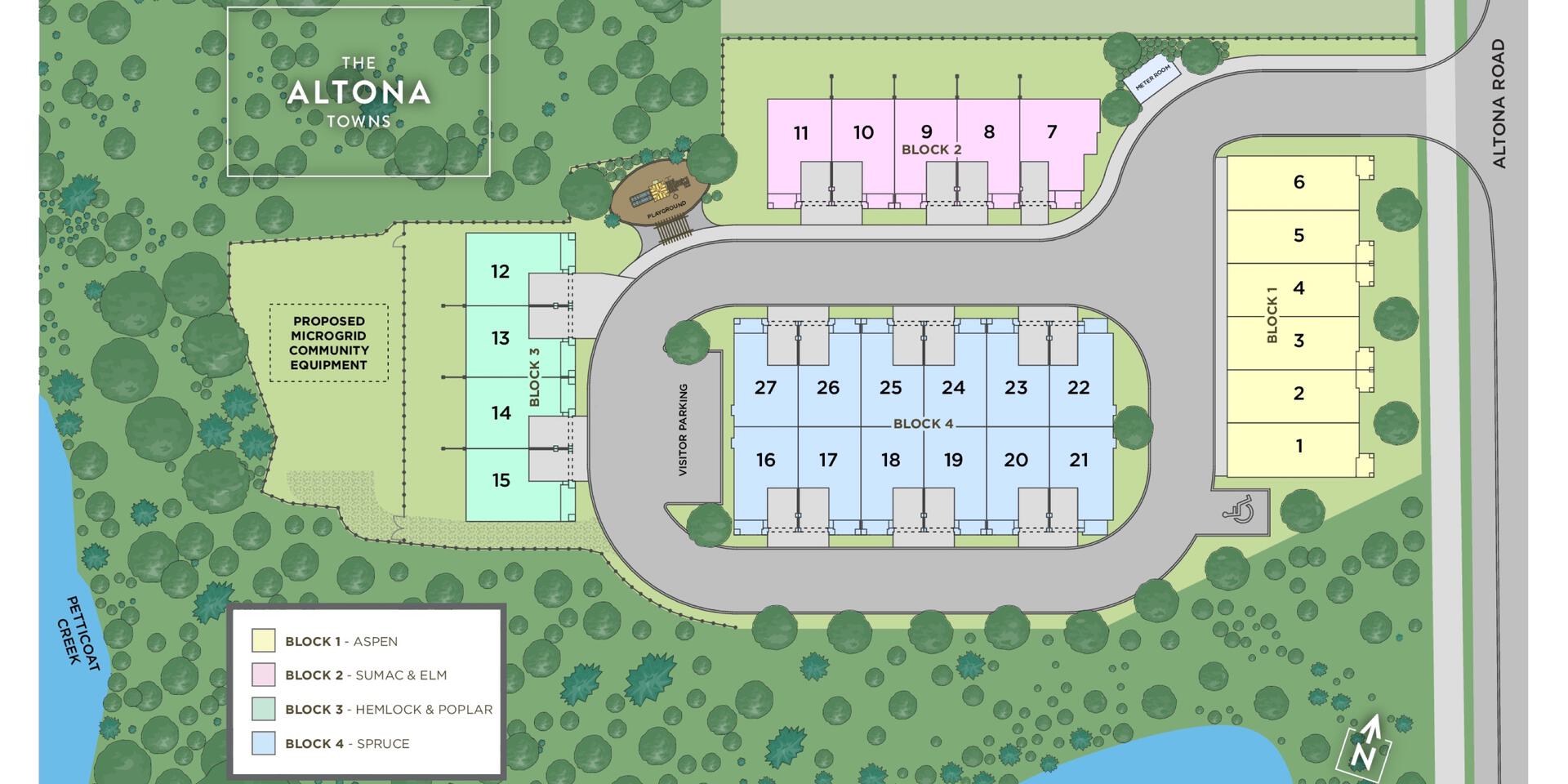 BLOCK 1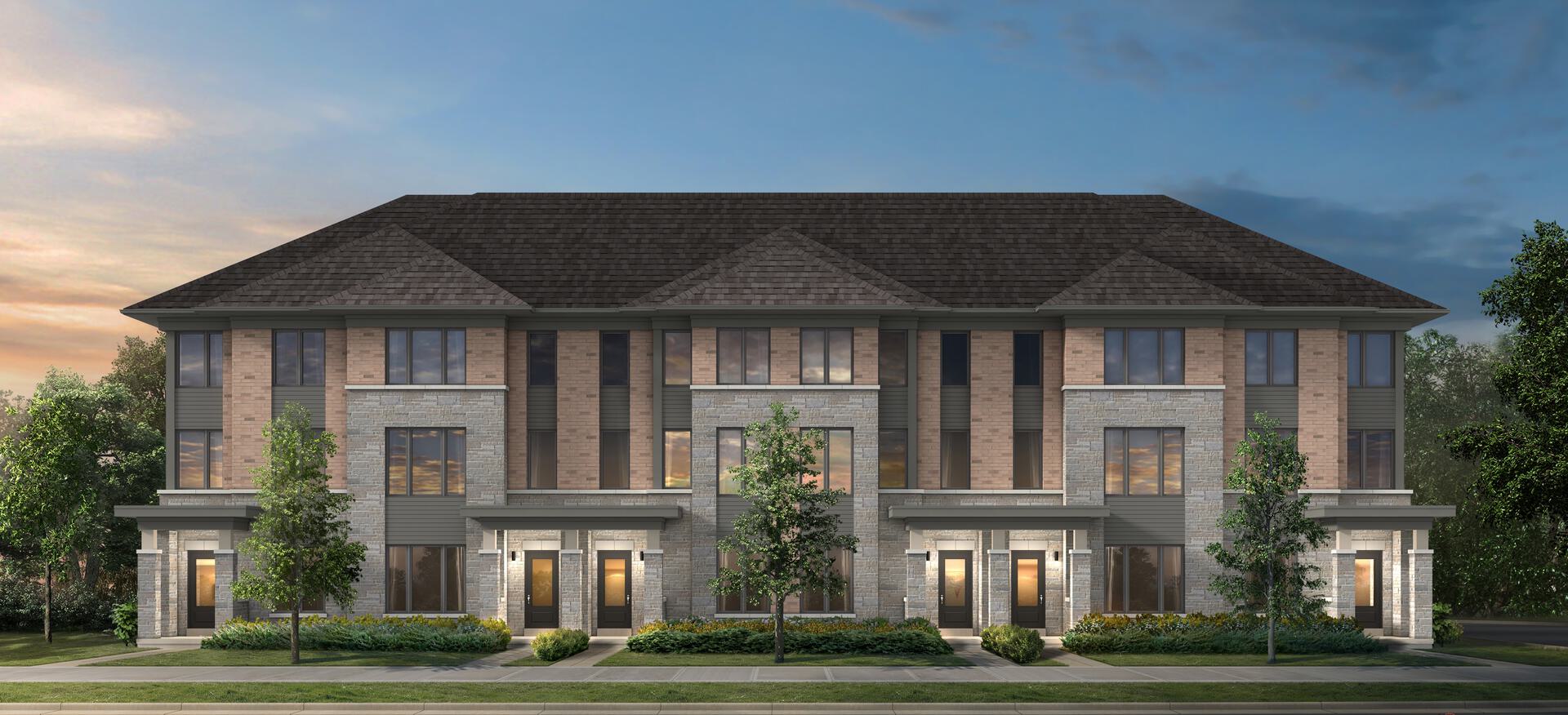 BLOCK 2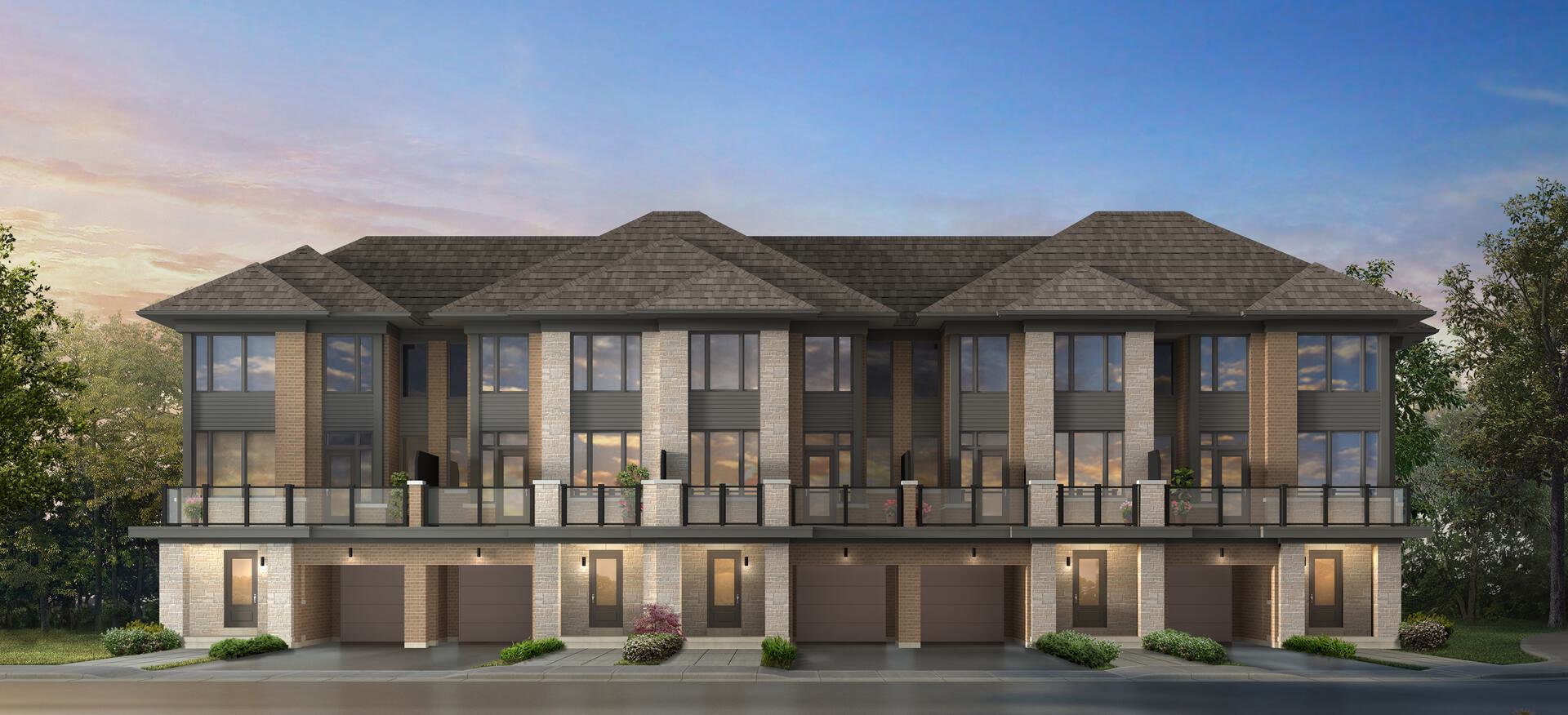 BLOCK 3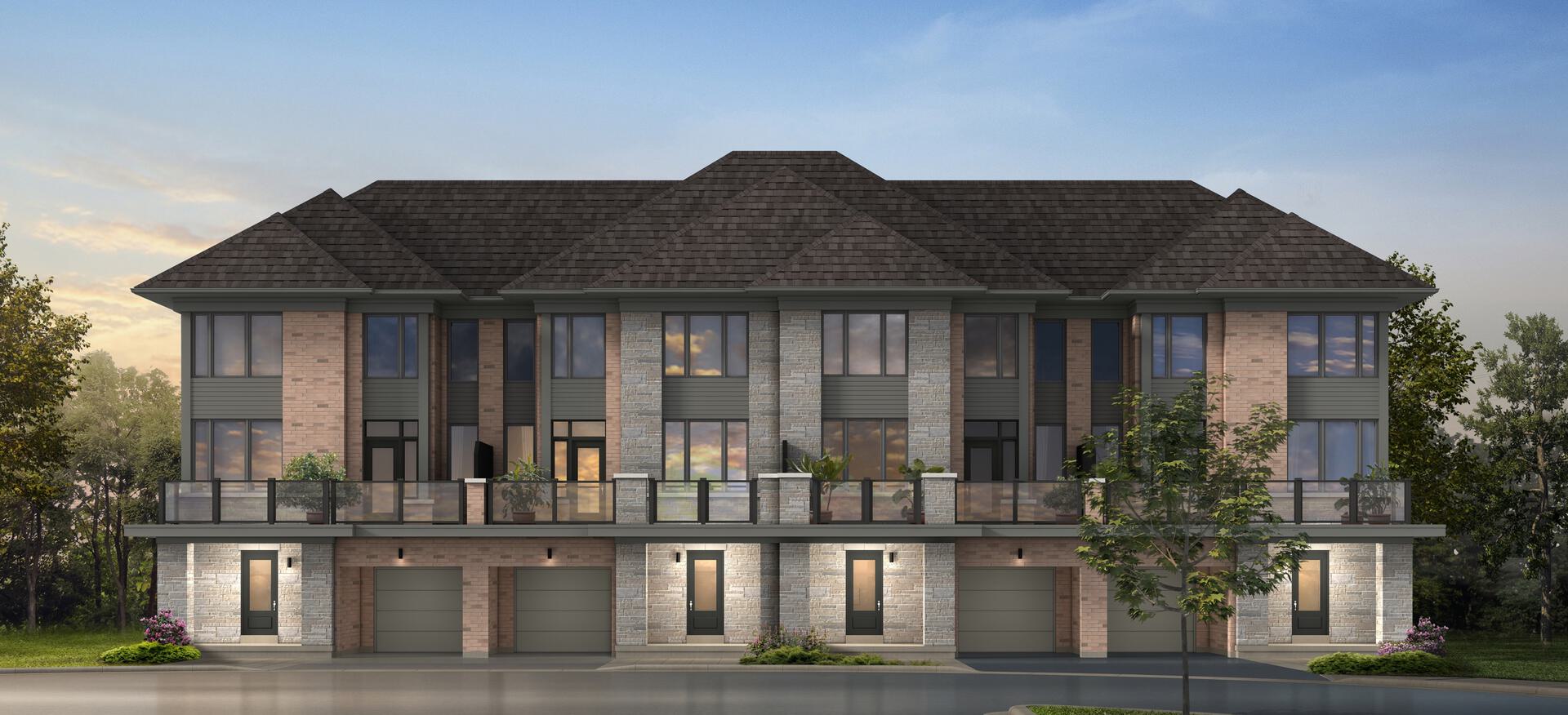 BLOCK 4