Putting the custom in a custom home is the best part of building your dream home.
Custom homes are often fraught with things that go sideways — you know like budgets and timelines.
It's okay – we don't do custom that way.
If you know anything about our take on custom, you know our approach removes the uncertainties that lead to ballooning budgets and keeps your project humming along.
We start with our collection of Signature Series plans (including our new groundbreaking Flex Houz plan) and work with you to customize them. We also guarantee your price. (Yes, you read that right.)
This lets you focus on the fun/important/meaningful things you want for your new home. It can mean moving some walls or adding custom finishes and features that are all you. It's really the best of both worlds — your dream home and peace of mind!
Let's dive in and get inspired.
Here are seven of the most popular, must-have customizations so you can start creating your own must-have list.
And the winner is … The Custom Kitchen!
When it comes to custom, this is the Big Kahuna. Who doesn't want a custom kitchen? Because the kitchen is where so much life happens—your life—personalizing your kitchen to fit your lifestyle and family only make sense.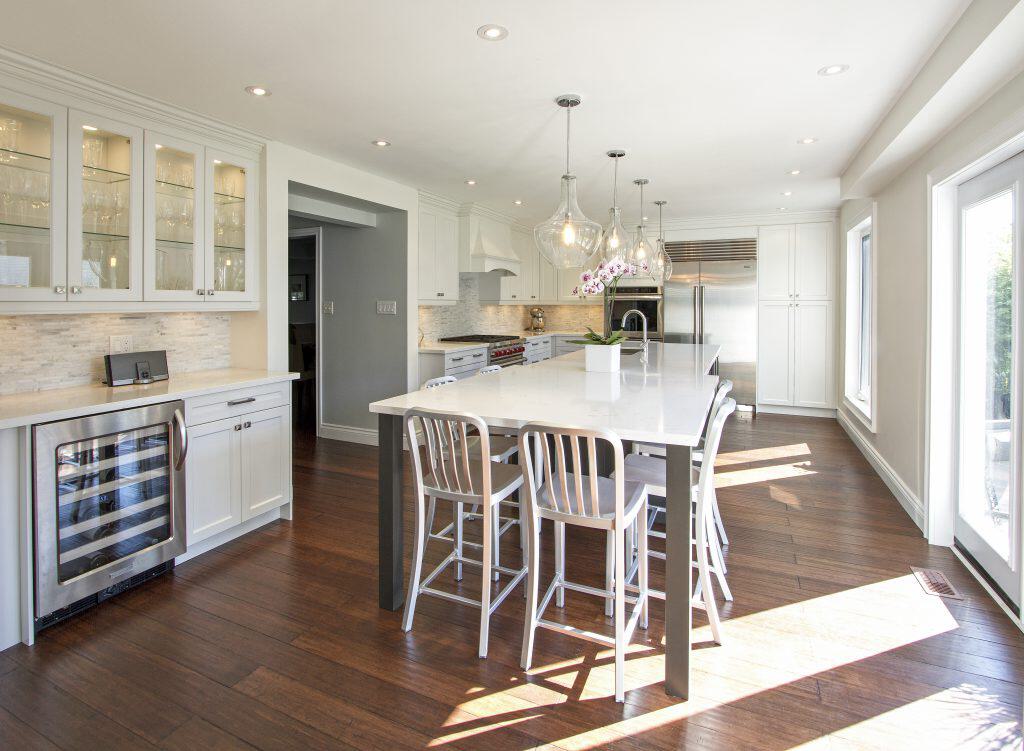 You can customize your kitchen to your heart's content – from finishes to the layout itself. Our "no-limits-kitchens" means you can work directly with our kitchen company to design exactly what suits your tastes and needs (and budget).
Guided by the experts, you'll have the opportunity to design the kitchen of your dreams – modern, transitional, traditional — a reflection of your style and your needs.
Select everything from the finishes of your countertops, floors and cabinets to your drawer pulls and add smart storage solutions that work for you. It's a recipe for a kitchen you'll love!
Having a kitchen that is as good-looking as it is hard-working can make the not so fun tasks, not so bad (clean-up duty, we're looking at you!) and the happy moments even better.
2. At long last: The Servery or Pantry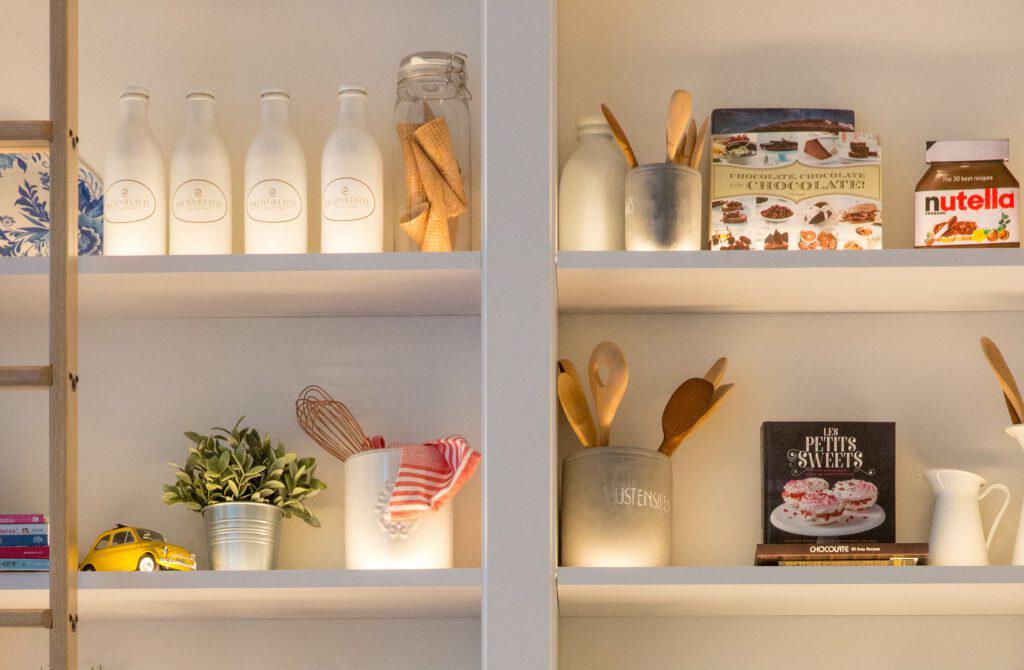 Yes, you can.
As in, yes you can buy that professional size mixer. Yes, you can buy the caterer-sized box of wine glasses for your next party. Yes, you can buy Thanksgiving-themed dishes. Yes. You. Can.
Why? Because you've got a pantry. It's the walk-in closet of the kitchen.
So when that custom kitchen is ready to roll, it will continue to look gorgeous with clutter-free countertops.
Similarly, the servery is that essential space between the kitchen and dining room acting like a little prep space for extra serving dishes or bar glasses. It's a separate counter that gets the overflow out of your kitchen and lets you entertain like a boss.
3. Flexibility: The Home Office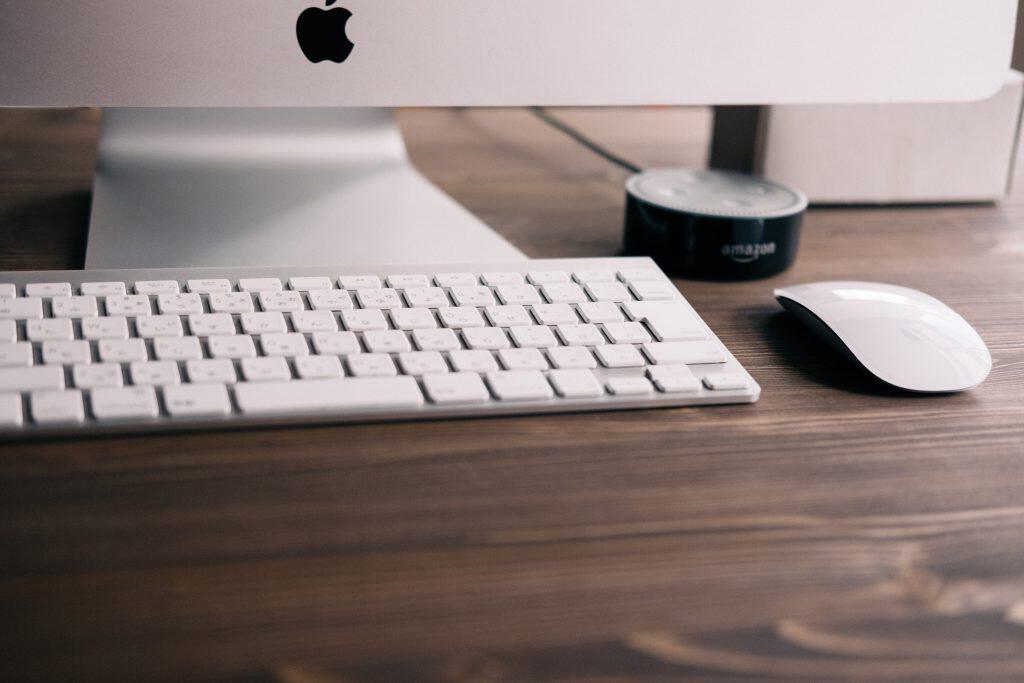 Whether part-time or full-time, more of us are working from home these days. But swapping the traditional office environment for your kitchen table isn't going to help you work at peak efficiency. And it probably isn't the most professional backdrop for those video conference calls.
A well-designed home office space can minimize distractions and put you in a professional mindset from the moment you walk through the door so your productivity stays at its peak.
We can help you consider everything from floor plan placement (no need for business visitors to traipse through your home), to adding special touches like built-in bookcases. Our goal is to create a space that will spark your passion and productivity. No commute required.
4. Ceiling Treatments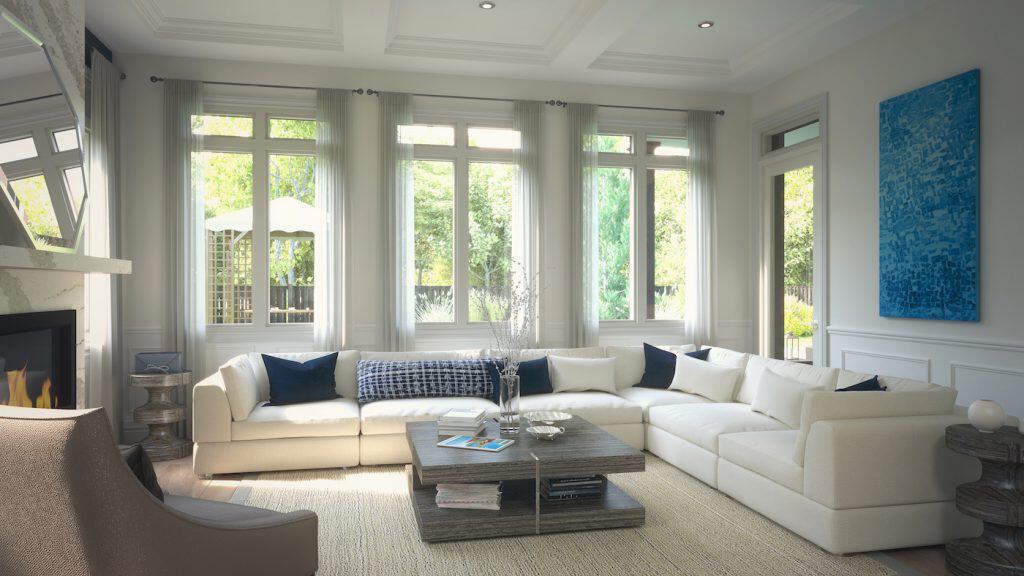 Adding artwork to your walls and rugs to your floors is an obvious way to add style to a space, but why should the floors and the walls get all the love?
Ceiling treatments add that 'X-factor' to your home. In fact, as you study our signature series plans you'll note our homes are chock full of ceilings that kick your room designs up a notch with tray, vaulted and coffered ceilings — standard. Waffle ceilings have become hugely popular and are also an option. The sky (or in this case, the ceiling) is the limit.
5. Smart Storage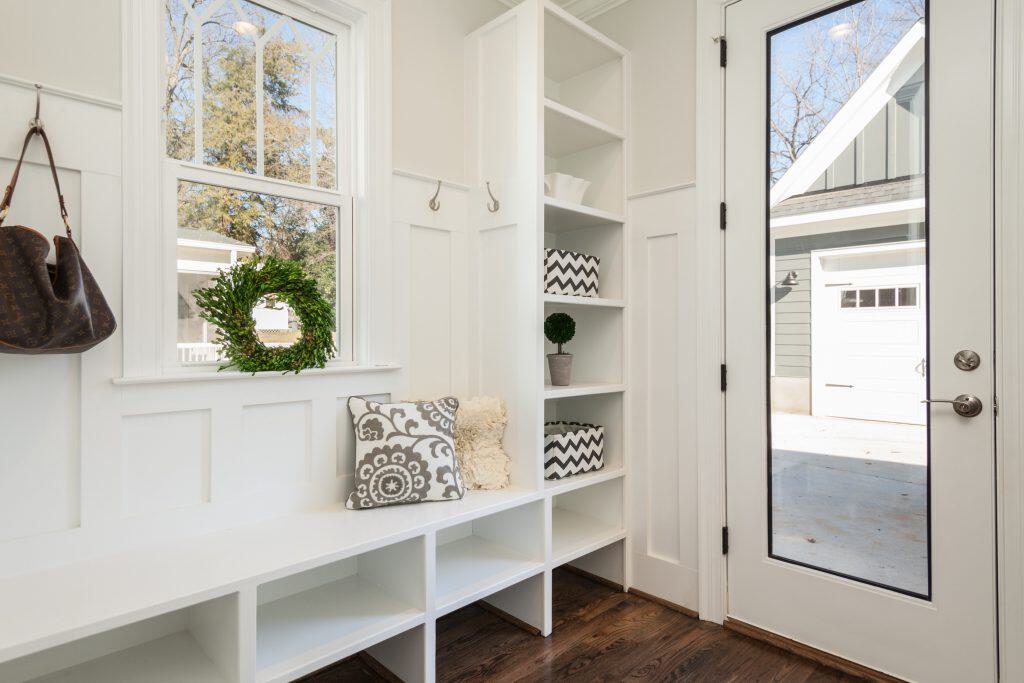 Stuff. We've all got it, and we need a place to put it somewhere —preferably a spot that's out-of-sight but still easy-to-access. Maybe more than any other other space, entry points into your home are a magnet for clutter, from dropped bags, keys, to hockey equipment that can make your entry feel anything but warm and welcoming.
Restore order back to your entryway with custom storage solutions that work for you — whether that's a simple built-in bench with a few hooks or an extra-deep coat closet with cubbies and shelves for stashing shoes and sports equipment.
6. Finished Basement
When it comes to creating additional living space and boosting your home's value, focusing on your basement will give you the most bang for your buck. This ultra-versatile space can be anything you need it to be.
Have a need for extra bedrooms? Look to the basement. Want a killer media space or a recreational area where the kids can hang out? Basement again. How about a gym, wine room, or workshop? You guessed it. A finished basement fits the bill every time.
When we help you finish out your space with smart living space and a dose of style, it will almost feel unfair to call it a basement.
7. Custom Closets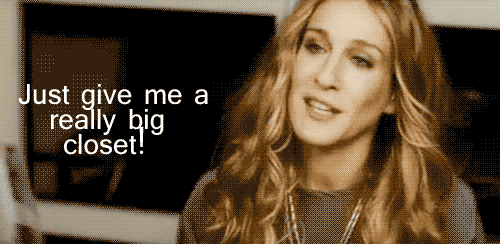 Move over master bath, once-utilitarian closets are becoming the new luxury space in a master suite. Is it even fair to call them "closets" anymore? Sure, they're still a spot for storing clothes, shoes, bags and jewelry, but, when done right, they're anything but basic.
Amp up the design quotient of your closets with custom storage solutions (think: built-ins with shoe shelving, compartmentalized drawers and hanging racks), dressing areas with seating and full-length mirrors, and luxe design details, like custom lighting and wall or ceiling treatments.
Inspired?
At this point, it's probably a good idea to download our Signature Series plans. Which plan most closely matches must-haves? Don't forget to take a look at the ceiling treatments!
Have a question? Ask away! Talk to one of our custom home specialists at 905-683-0050 or 1-888-983-0050.