The story began in Tall Trees, our company's very first community built in Pickering in 1992.
It seems like a lifetime ago, but that community laid the foundations for Marshall Homes – the thriving company that is still building stunning communities across Durham and the GTA today.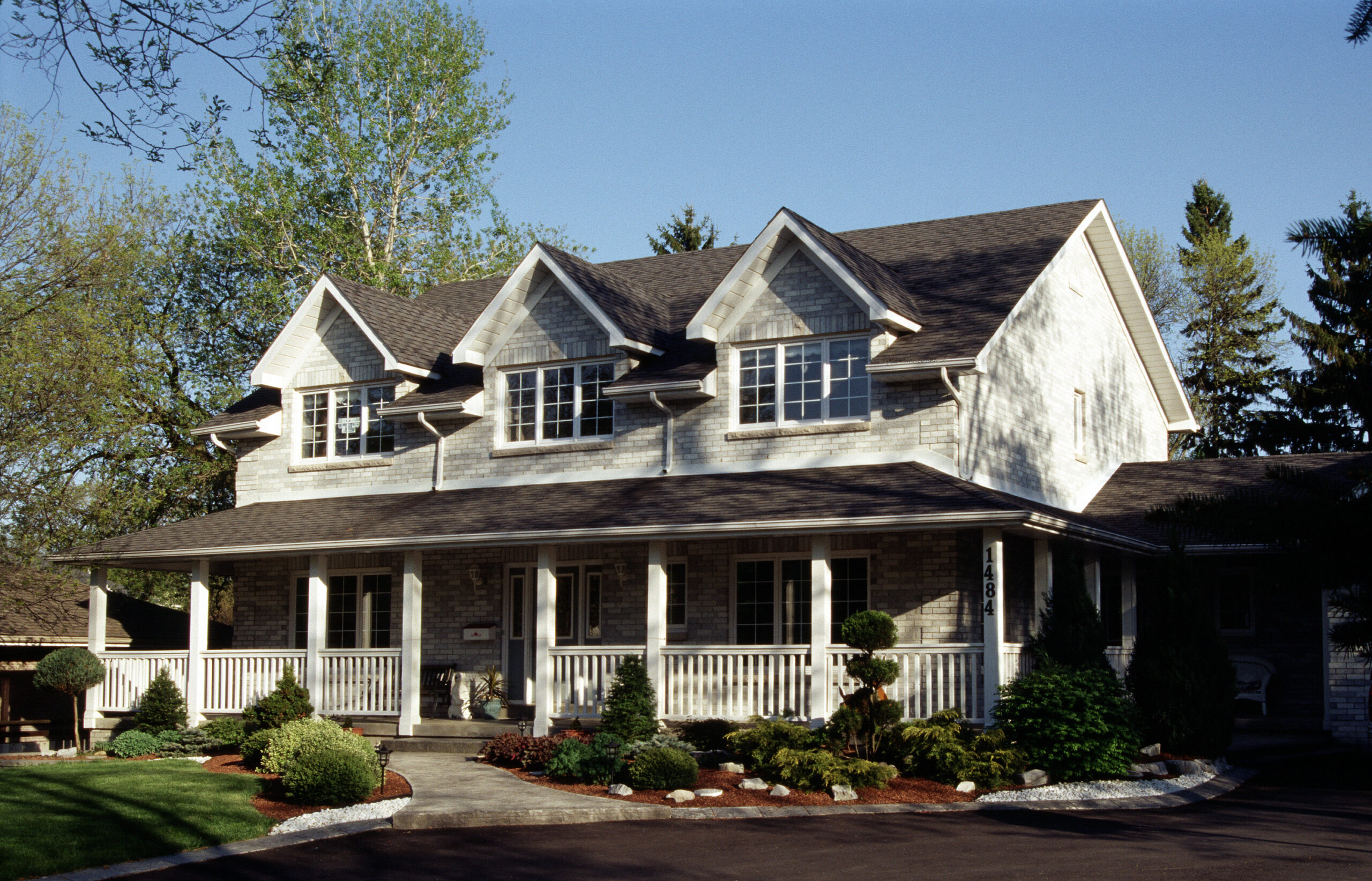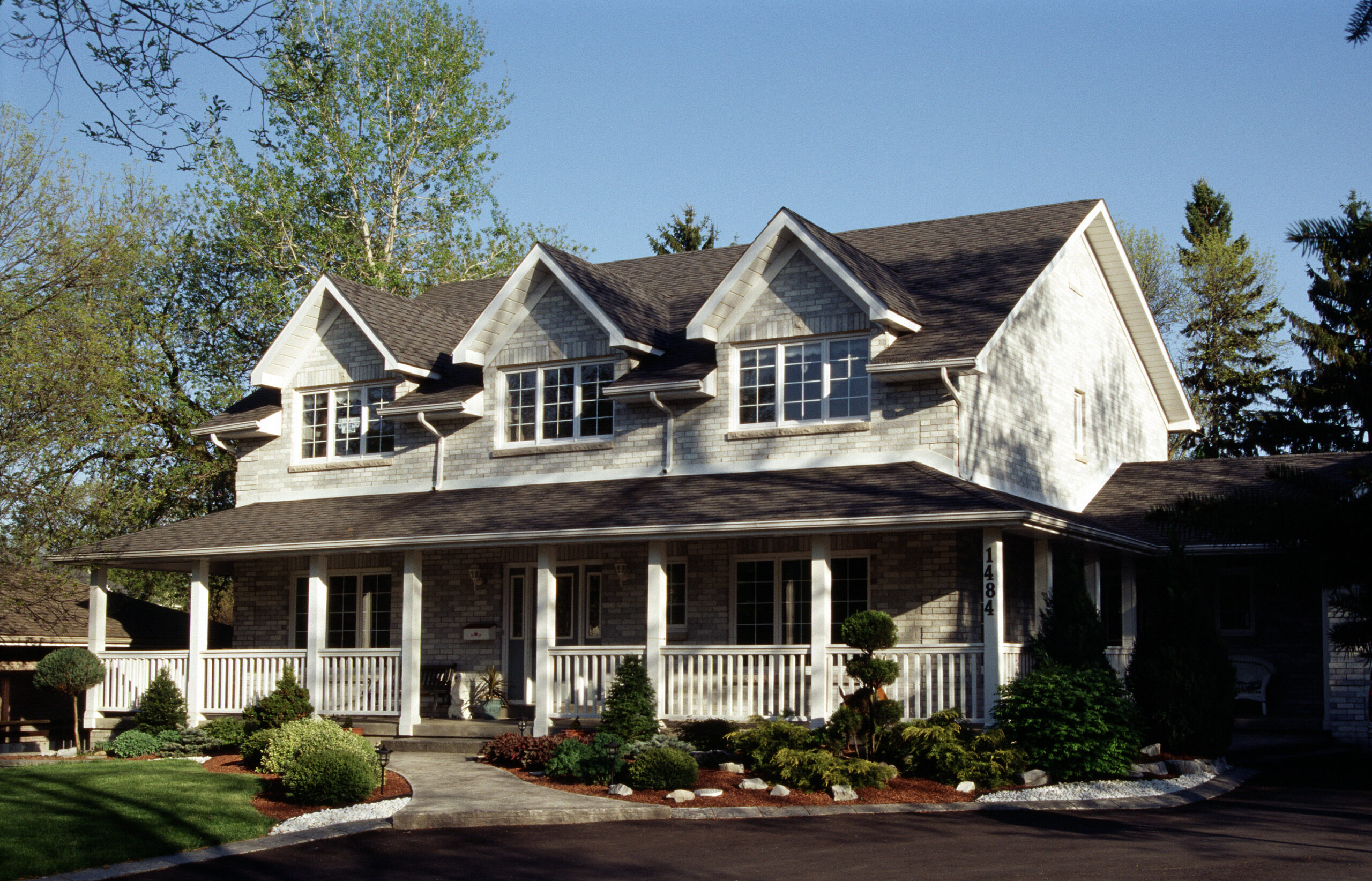 However, President of Marshall Homes Craig Marshall was issued a warning by one of his neighbours when he first started the company.
"When I started out, people told me not to use my family name. Too much risk, they said, in case a project didn't sell or customers were unhappy," said Craig. "But I'm not one to hide behind a corporate shield and I wasn't going to fail."
Quality over Quantity – The Marshall Way
From the very start, Marshall's philosophy was "Quality over Quantity". The teamfocused on developing smaller communities around the Durham region, where Craig's family put down its roots. In other words, he was developing his backyard and community, and he wanted to do it right.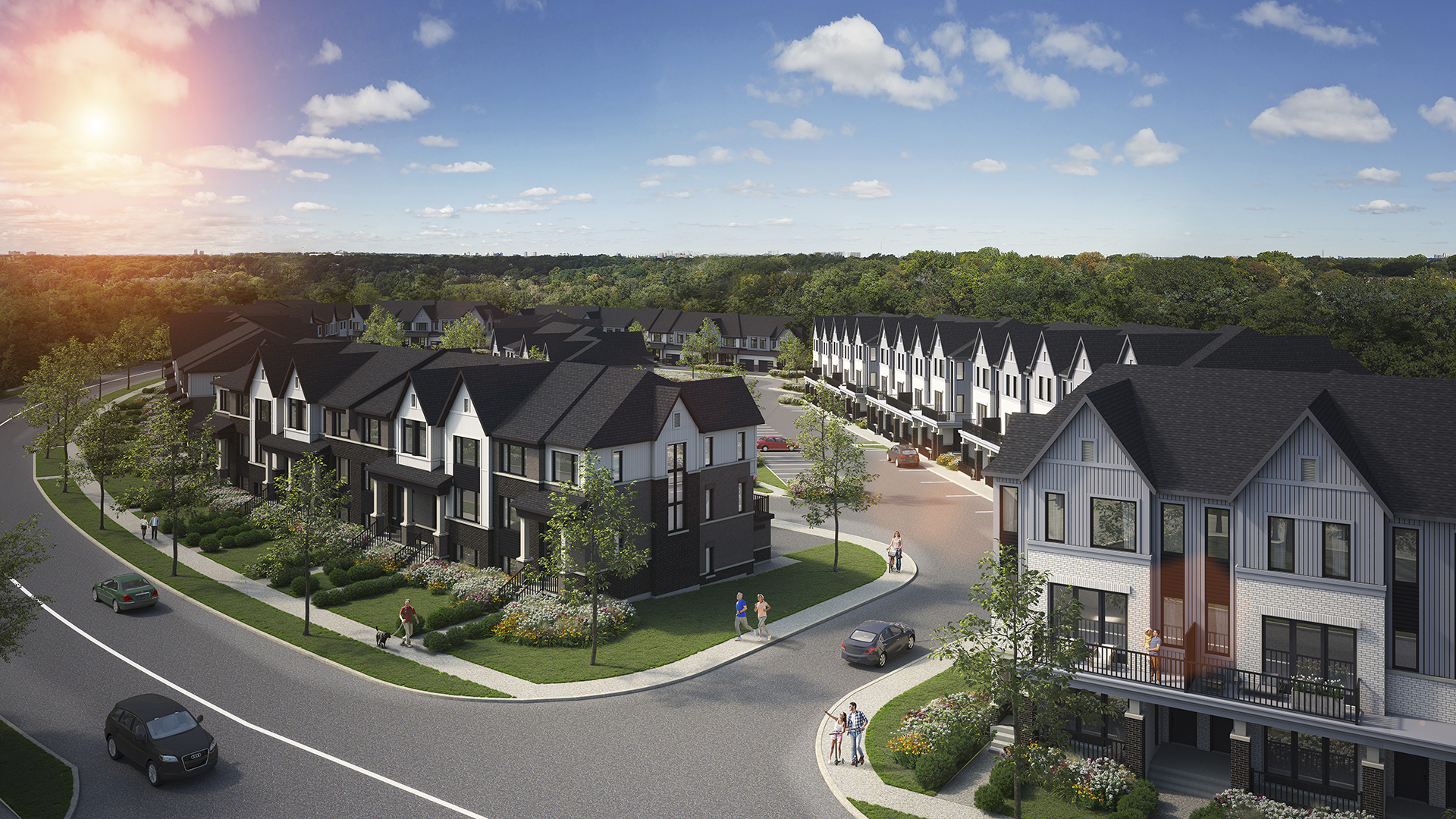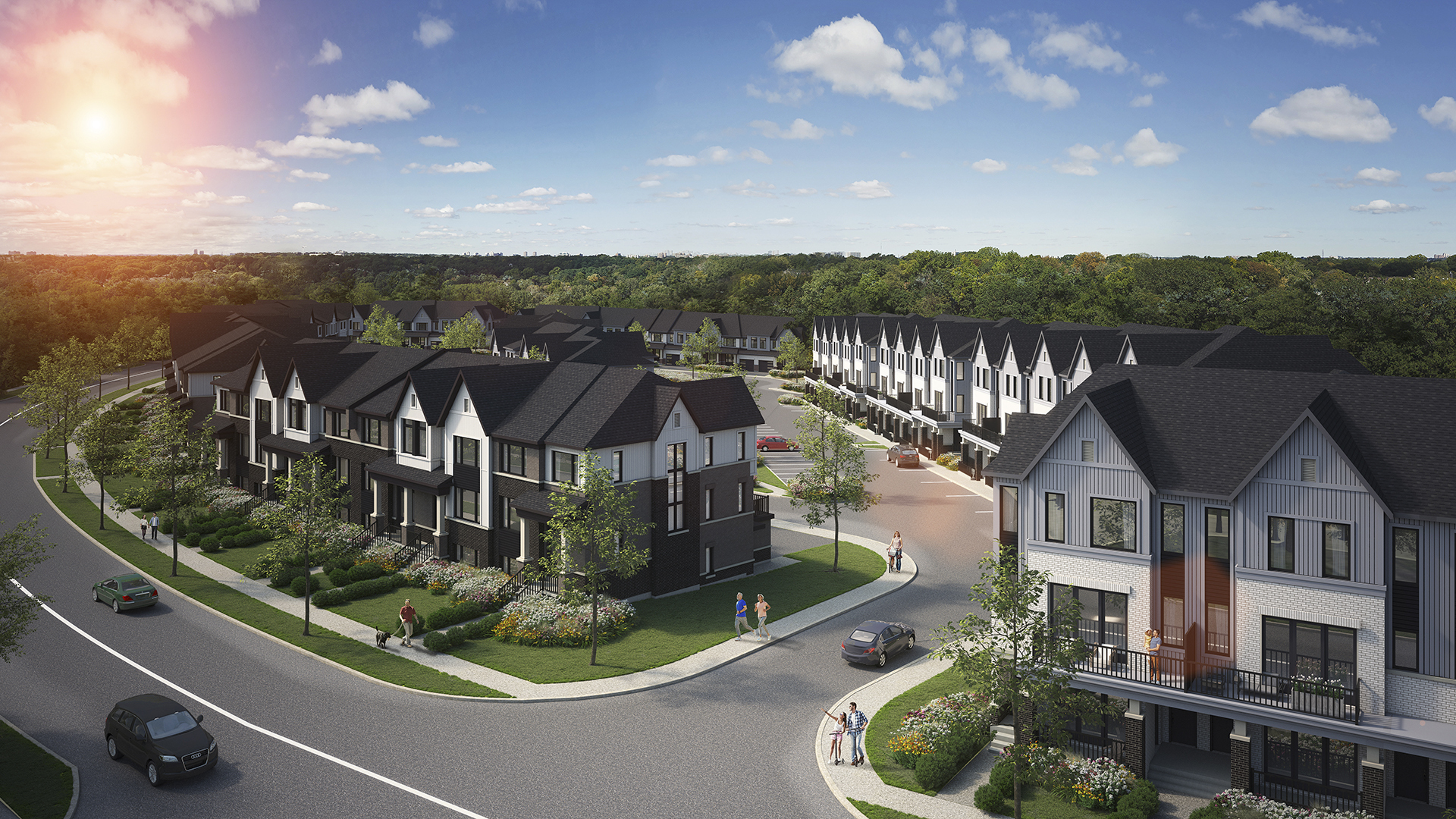 "I was committed to building homes that I'd be proud to put my family's name on, so that's exactly what we did," said Craig.
Now, 30 years later, Marshall Homes is broadening its scope. Larger communities and more game-changing innovations lie ahead as the company looks to improve the lives of families across the GTA and beyond.
But no matter how much the company grows, Craig plans to keep a level head and always remember where he began.
"I'm so proud of how much we've grown and matured," he said. "Building a better home will always be part of our DNA, but we're so excited about raising our game and reaching that next level."
Marshall's Home Building Innovations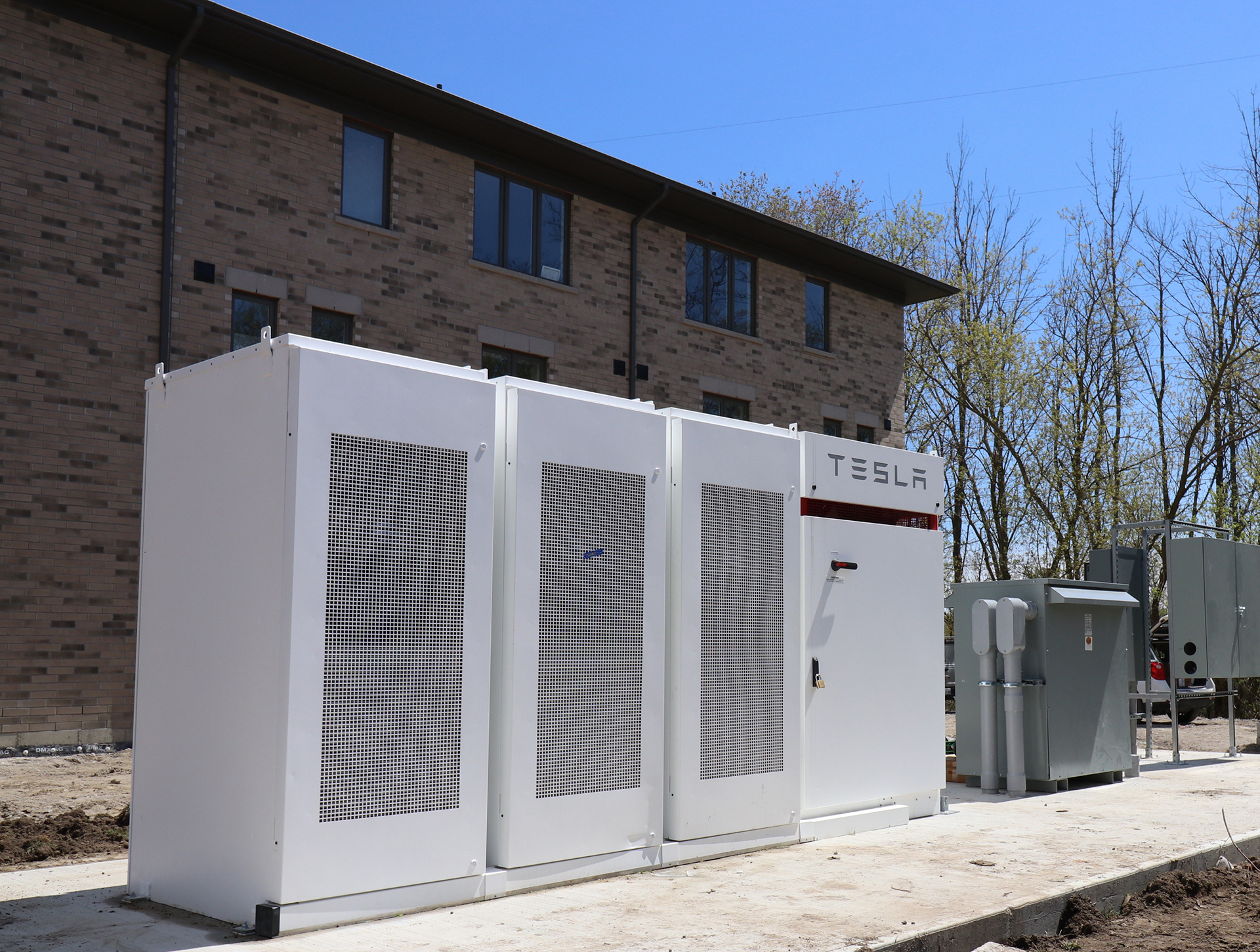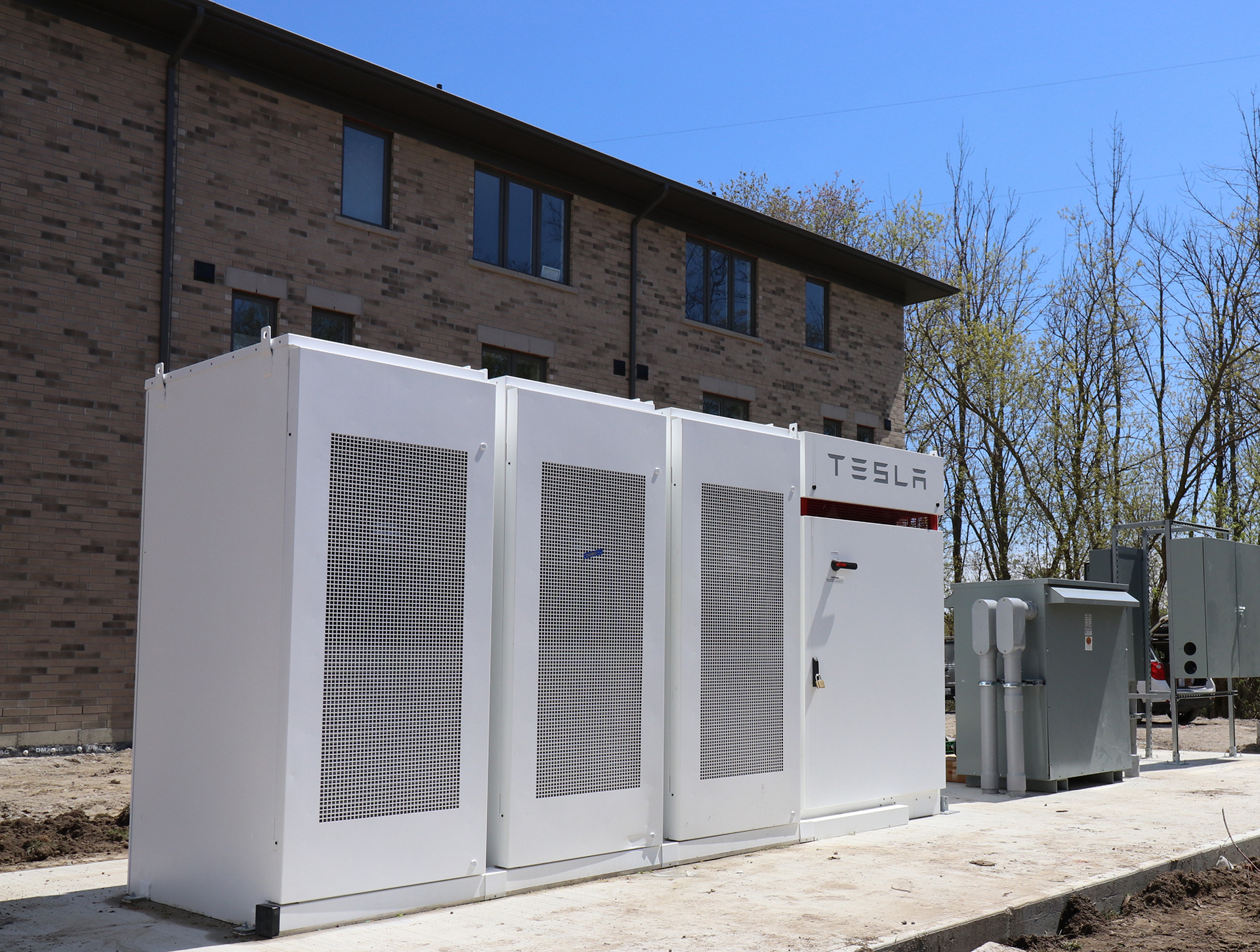 Innovation. The heartbeat of technological progress and one of Marshall Homes' core values. Being one of the first builders in Canada to introduce the popular open-concept design is certainly something to be proud of, and Craig Marshall and his team have continued to up the ante.
"We were also a leader in bringing geothermal heating and cooling, grey water recycling, and green-grass driveways to the market," Craig said when discussing the open-concept design. "As well as the construction of Canada's first LEED-certified home, an accolade we're very proud of."
Considering humanity's changing energy needs, Marshall Homes has also been hard at work designing homes fit for the future. Thus, the Altona Towns microgrid community, powered by Tesla, was born.
Built in Pickering, Altona Towns will help homeowners reduce their energy bills thanks to the community's superior energy efficiency and the cooperation established between Marshall Homes and the local hydro companies.
"The Altona Towns in Pickering offer homeowners reduced utility bills, backup power, and will help the local utility company generate and store clean energy," Craig explains. "This new initiative will also contribute to the research and design of future, autonomously-powered communities, a model that we hope will be adopted by other builders in the GTA and beyond."
Marshall is dedicated to consistently learning and staying ahead of the curve. It's a special company, and the team couldn't be happier to celebrate a successful 30 years in the industry. Follow us on social media to stay tuned for more 30th Anniversary videos!