Achieving amazing things in this world isn't possible without amazing people, and Marshall Homes is fortunate enough to have them in spades.

Marshall Homes is well known for being a family business, as Craig Marshall, Marshall Homes CEO, and his kids play integral roles on the team. However, the company is so much more than that. It's a close-knit team of employees, trades, consultants, and partners who all work fluidly together and are full of friendship and camaraderie.

"Our goal is to create an environment where people love to come to work," said Craig Marshall. "We do lots of things together as a team and we support each other. This can be referred to as family values, but we think of them more as human values."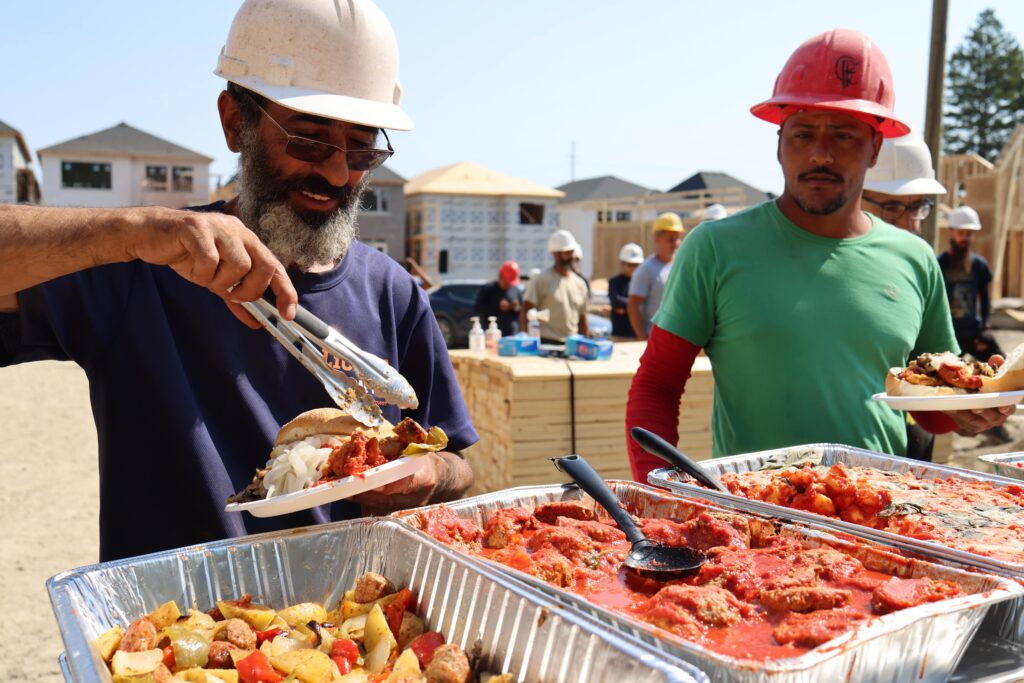 Fostering an open and inclusive work environment where people feel free to express their opinions is an important part of the company's culture, as is celebrating their victories together.

"When we get a chance, we like to party," said Craig Marshall with a chuckle. "It brings us all a little closer and there is usually plenty to laugh about the next day. The people that work at Marshall Homes share the same values and take pride in what we do, so celebrating together is always important."

Marshall's employees are selfless and according to Craig, they are what makes the company tick.

"These are the people we owe our livelihood to and we respect them and they respect each other. It makes for a fabulous atmosphere," said Craig. "These are the heroes of Marshall Homes. We have a tremendous amount of respect for our teammates, consultants, partners, and that's evident in how well we work together and the quality in our builds."

Loyalty, friendship, and a hive mentality excited about surmounting any challenge that comes their way. This team is why Marshall Homes is one of the top home builders in Durham.