When it comes to rebuilding your home after an insurance claim, there are plenty of options out there. But have you ever considered using a custom homebuilder? If not, then you might be missing out on some serious benefits and advantages. In this blog post, we'll take a look at why using a custom homebuilder in Toronto can be the right choice for you.
What is a custom homebuilder?
First off, let's talk about what a custom homebuilder is. Essentially, a custom homebuilder is a professional team who specializes in designing and building unique, one-of-a-kind homes that are tailored to a homeowners exact needs and specifications. So, when it comes to rebuilding your home after an insurance claim, you can expect the same level of attention and customization.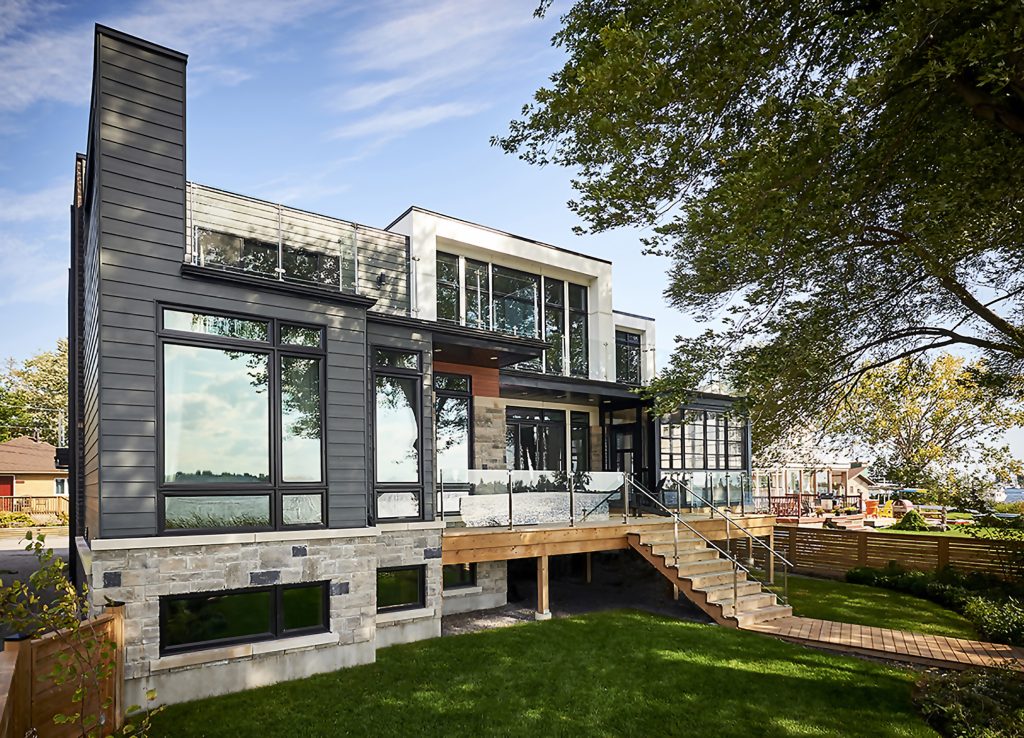 Why use one for an insurance claim rebuild?
So, why use a custom homebuilder for your insurance claim rebuild? Here are some important benefits to consider:
Get personalized attention
One of the biggest benefits of working with a custom homebuilder is the personalized attention you'll receive. Unlike a large construction company with multiple divisions and projects on the go, a custom homebuilder will work closely with you to understand your unique needs and preferences, then design your home to match. This means that your home will be built exactly the way you want it, with no compromises or shortcuts.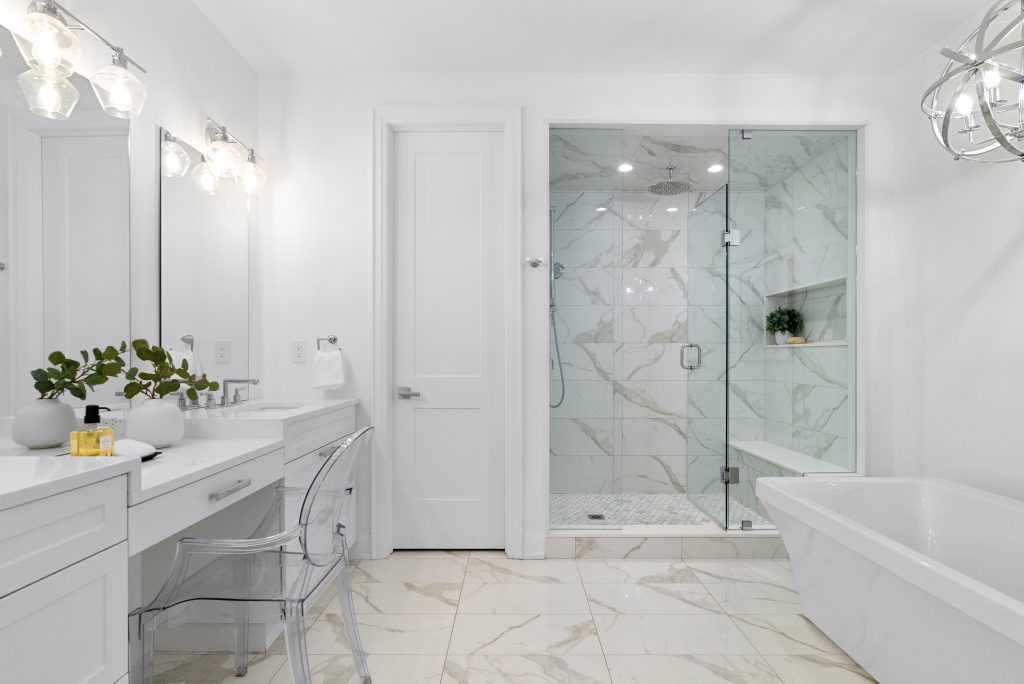 Expect high quality work
Another advantage of working with a custom homebuilder is the quality of work you can expect. Custom builders are specialized craftsmen who take pride in their work and are committed to delivering the highest quality product. This means that you can trust that your home will be built to the highest standards, using only the best materials, techniques and technologies.
Personalized design
When you work with a custom homebuilder, you have the flexibility to make changes and adjustments along the way. This is especially important when it comes to insurance claim rebuilds, where unexpected issues can arise. With a custom homebuilder, you can work together to find creative solutions and personalize your new home to suit your family's needs, like adding an independent suite for aging parents or in-laws.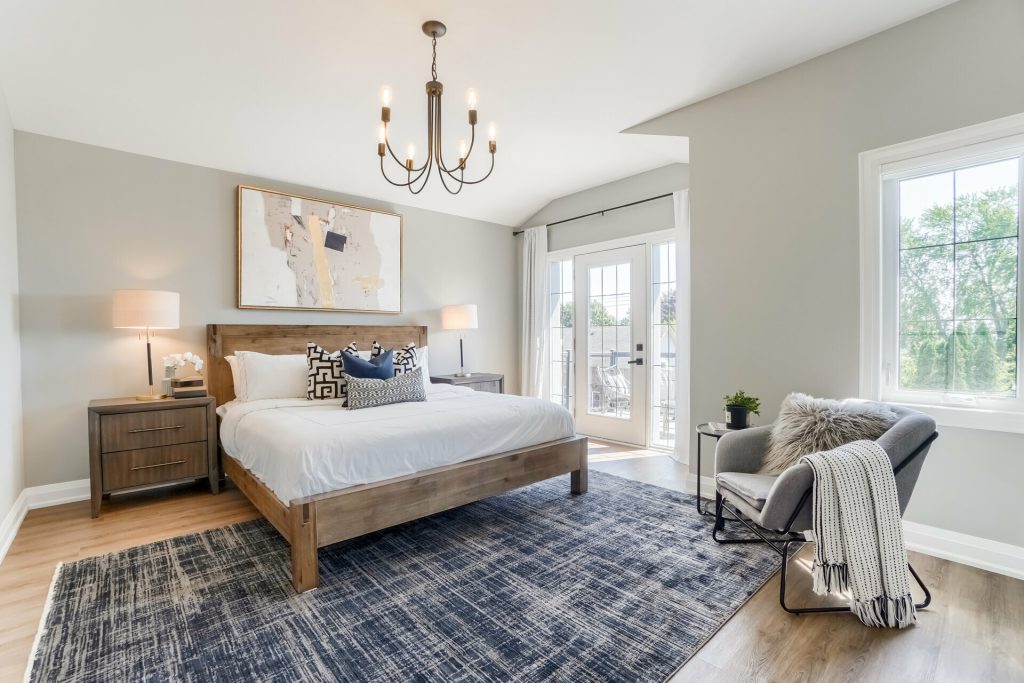 Save time and money
It might seem counterintuitive, but using a custom homebuilder can actually save you time and money. Because custom homebuilders are experts in their field, they work more efficiently than a less experienced construction company or one that is spread too thin with multiple projects. Typically, a custom built home will take just eight months to complete, from start to finish. Some custom builders will also guarantee their price, meaning once it's locked in, you won't get charged for any extras, even if materials prices increase. Additionally, because your home is built to the design you approved, there's less chance of timely mistakes or changes down the line. Using a TARION-approved builder also ensures your new home will have a full 7-year structural warranty, giving you complete peace-of-mind on your investment.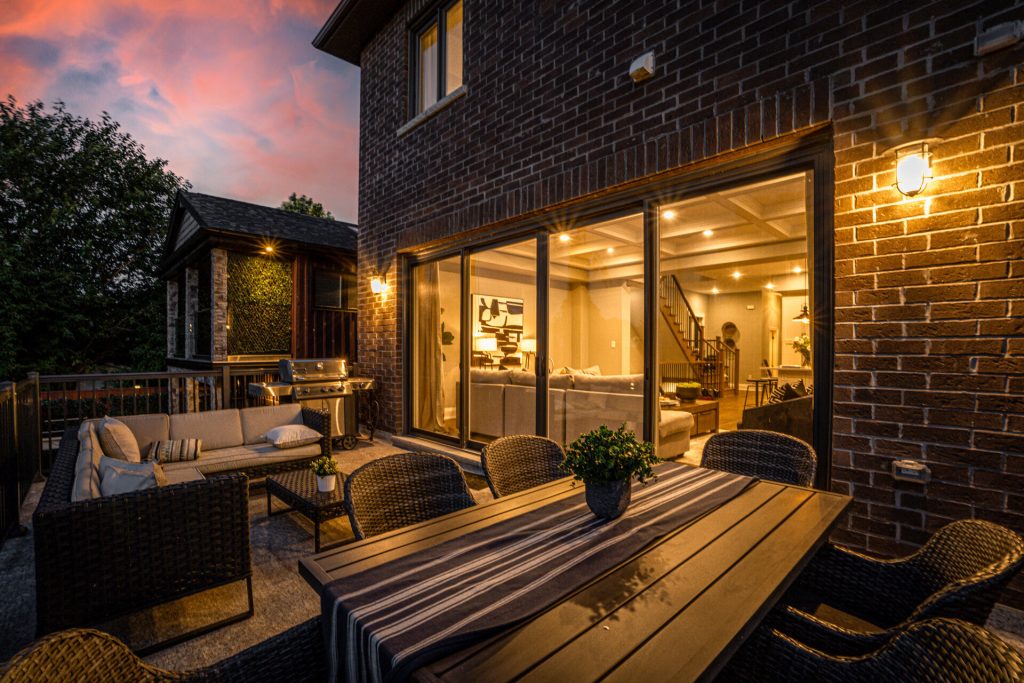 Increase your property value
Finally, working with a custom homebuilder can actually increase the value of your property. Custom homes are highly desirable, and they tend to have higher resale values than cookie-cutter homes. So, by working with a custom builder for your insurance claim, you could actually be increasing the long-term value of your property.
So let's recap. Using a custom homebuilder in Toronto for your insurance claim rebuild can be a smart choice for a variety of reasons. With personalized attention, high-quality work, flexibility, time and cost savings, and increased property value, a custom homebuilder can provide a personalized and stress-free experience. So, if you're in need of an home rebuild due to fire, floor or other damage, consider working with a trusted, custom homebuilder, like Marshall Homes, to get the best possible results.